Assessment and Online Training
Specialists
We nurture students' development by providing educational assessments and professional development to teachers.
Learn More
EPV Maths Development, Maths Anxiety, Dyscalculia and Assessment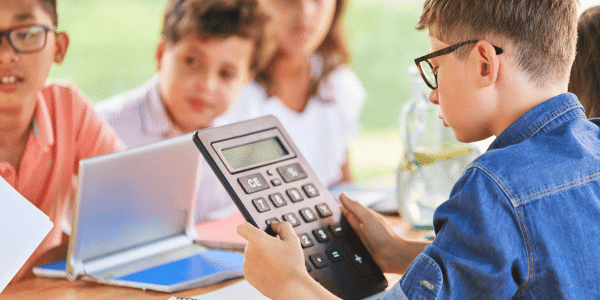 Trusted By

Schools, Psychologists & Teachers

Around The World
We are an educational psychology company that helps educators nurture and maximise every student's learning potential. We provide world-class educational assessments, testing resources, expert professional development services, and seminars, all created, designed and sourced by highly experienced psychologists for you.
We empower schools and educators to become better equipped and feel more confident supporting the students in their care. We believe that everyone should have access to the best educational resources and support available to unlock their full potential.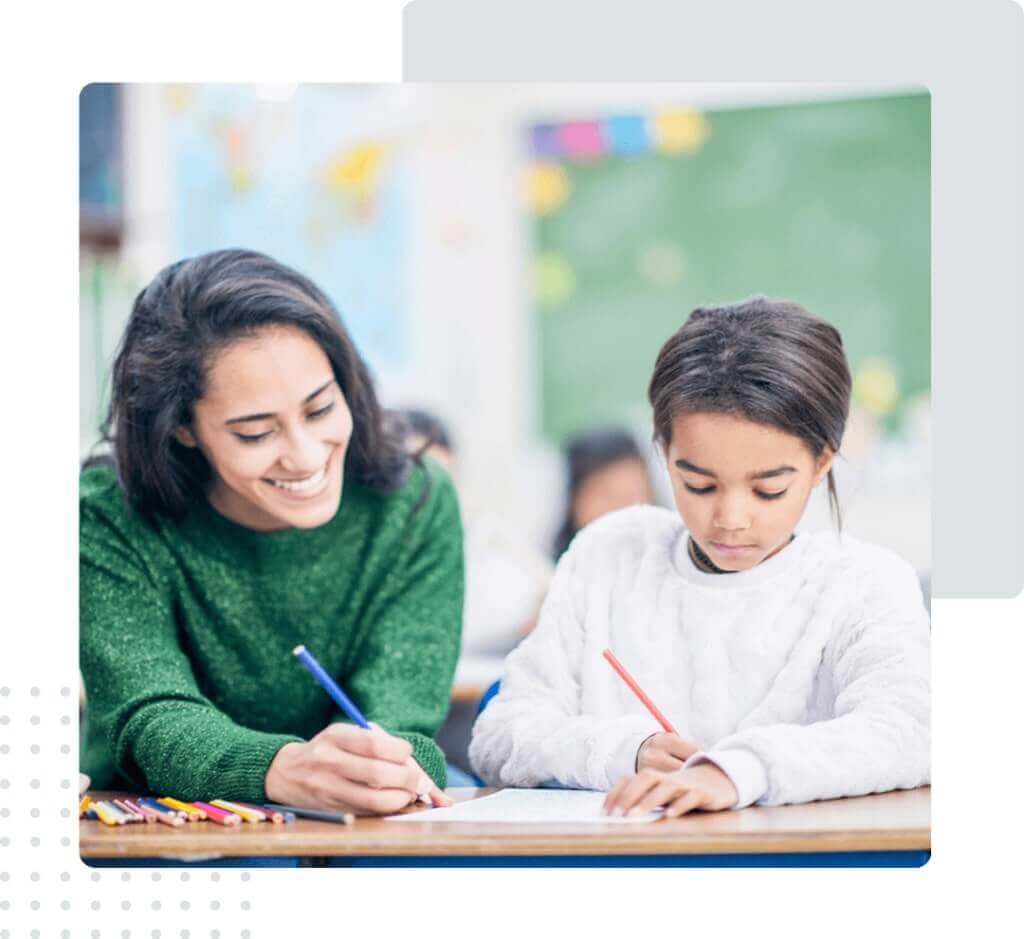 Professional
Qualifications
Become a confident, competent and effective assessor today! 
ETAAC | Level 7 Educational Testing and Access Arrangements Certificate
Gain a professional qualification in specialist educational testing and access arrangements in the UK looking to qualify as a JCQ access arrangements assessor.
CCET | Certificate of Competence in Educational Testing Qualification
Bring your ability and expertise in testing and assessment to the next level with this British Psychological Society verified course.
School and SEN Subscription Package
How to Order from Education Elephant
It's as simple as 1, 2, 3
Browse our selection of popular assessments and courses in our shop.
Once you've chosen your product or products, enter your details and qualifications to create your account.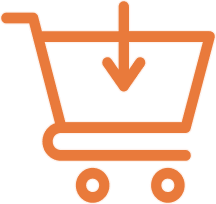 After logging in with your approved account, you will be able to purchase products in our shop
*Please note that some tests have restrictions and can only be purchased by those that have suitable testing qualifications.
Accredited Partners & Awards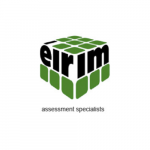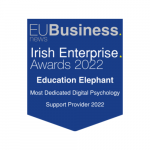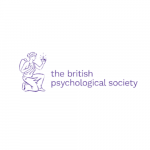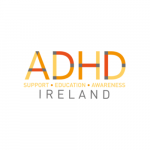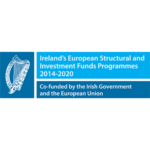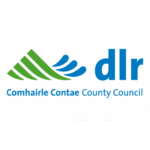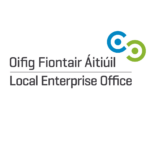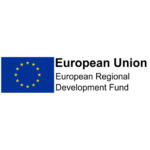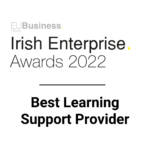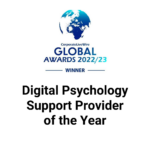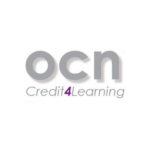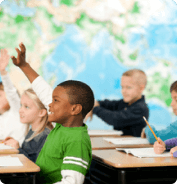 The following shortlist illustrates specific ways to manage ADHD behaviour in school...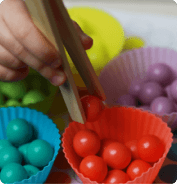 Dyspraxia and Dysgraphia can cause similar or overlapping struggles with writing and fine...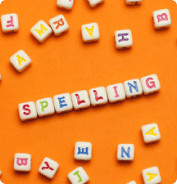 A study led by Dr Kate James from Éirim: The National Assessment Agency suggests...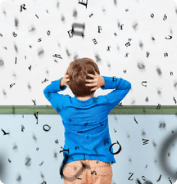 My name is Bob Hext, and I am the Director of my family-run business of 30 years...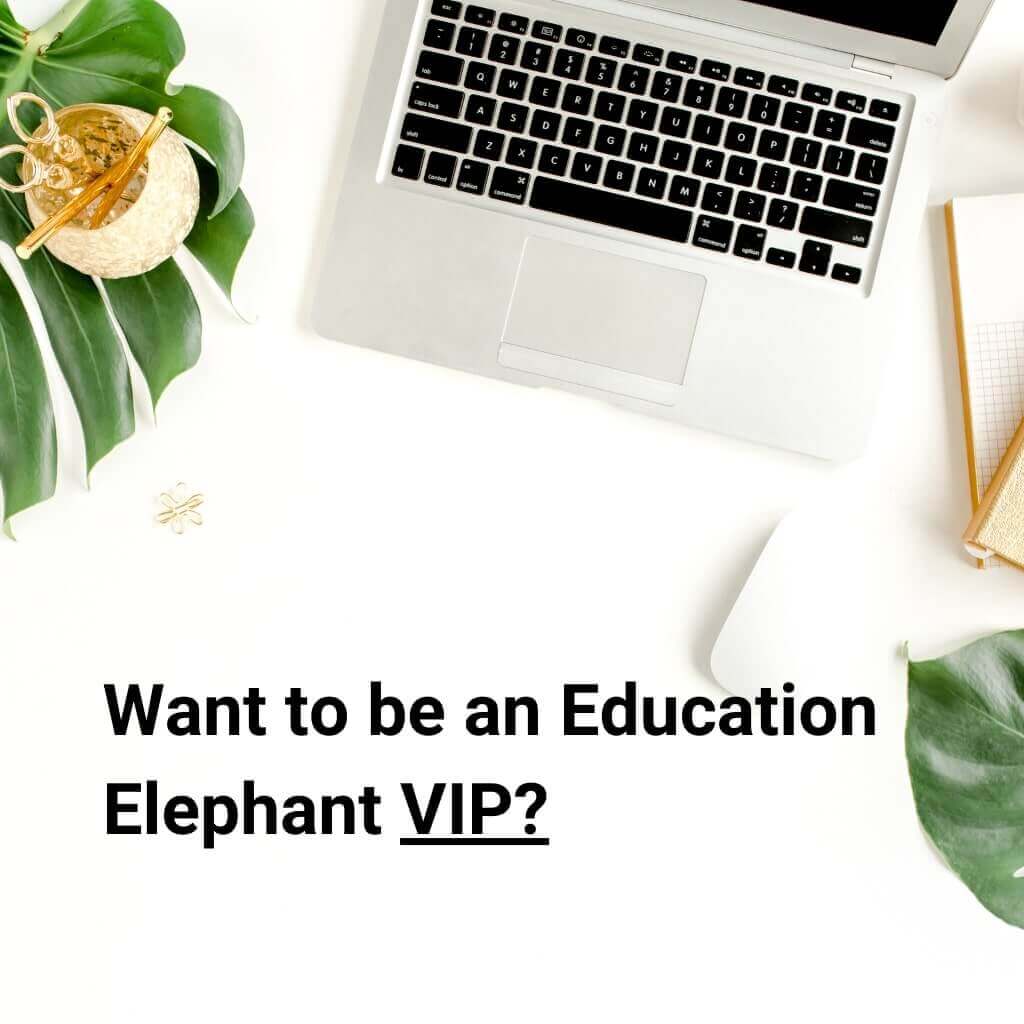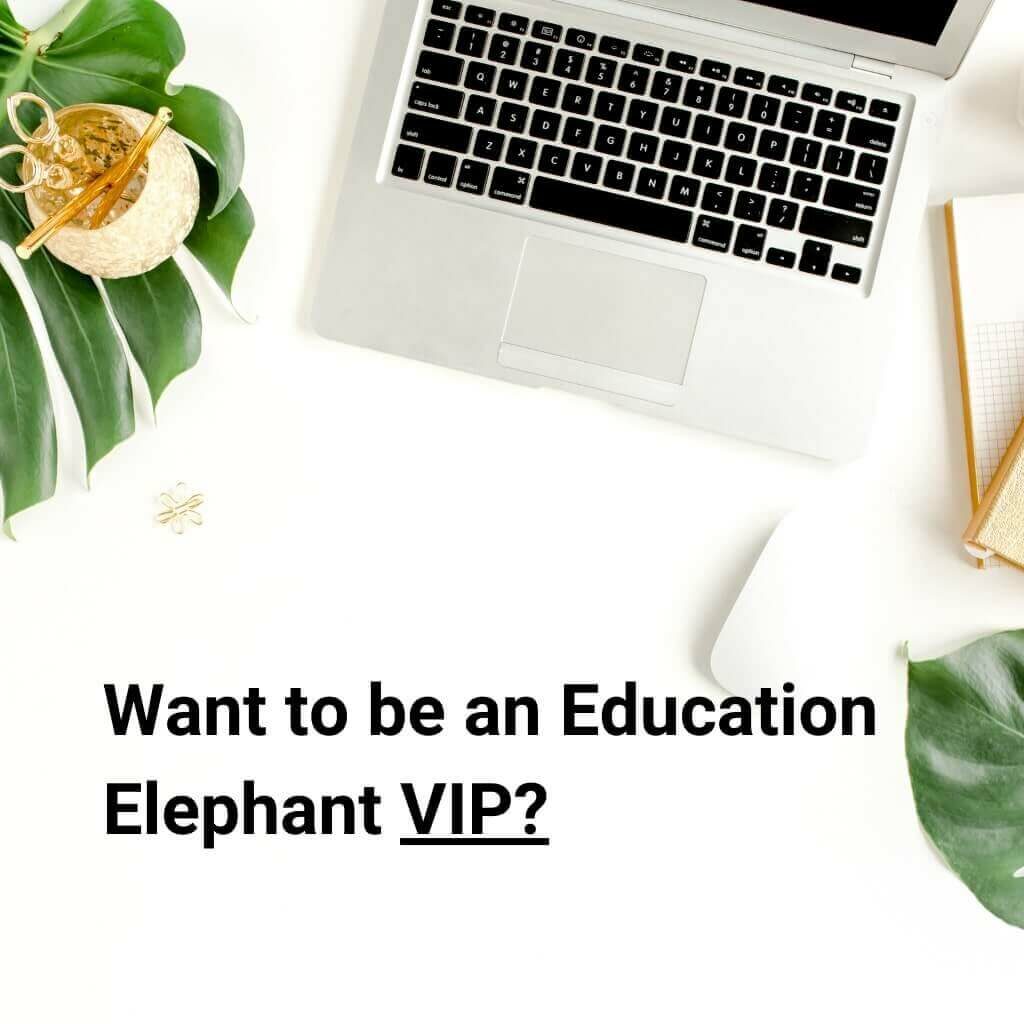 5% OFF your first order with us
Exclusive offers and promotions
VIP access to new courses, webinars and products