We nurture students' development by providing educational assessments and professional development to teachers.
Explore Our Assessments
Educational Assessment & Online Training
Experts
At Education Elephant, we're passionate about harnessing the power of educational psychology to elevate every student's learning journey. As leaders in the realm of educational insights, we offer top-tier assessments, cutting-edge testing tools, and unmatched professional development resources tailored for today's educators.
Our offerings, meticulously crafted and curated by a team of seasoned psychologists, are not just tools – they're a bridge to deeper understanding and amplified success. We're dedicated to equipping schools and educators with the knowledge and confidence they need to thrive. Because we believe in a world where everyone, regardless of background, has access to premier educational support to unleash their utmost potential.
Join us in shaping a brighter, more inclusive future for every learner.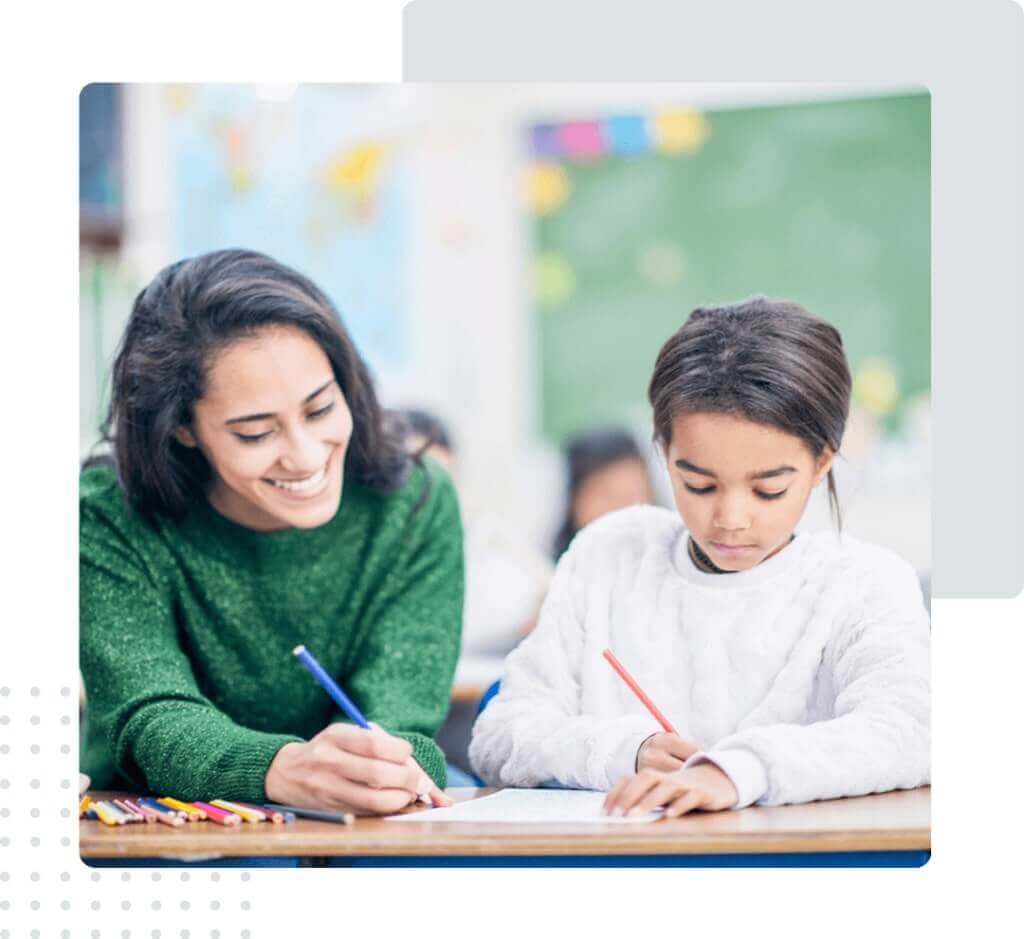 Professional
Qualifications
Become a confident, competent and effective assessor today! 
ETAAC | Level 7 Educational Testing and Access Arrangements Certificate
Gain a professional qualification in specialist educational testing and access arrangements in the UK looking to qualify as a JCQ access arrangements assessor.
CCET | Certificate of Competence in Educational Testing Qualification
Bring your ability and expertise in testing and assessment to the next level with this British Psychological Society verified course.
School and SEN Subscription Package
How to Order from Education Elephant
It's as simple as 1, 2, 3
Browse our selection of popular assessments and courses in our shop.
Once you've chosen your product or products, enter your details and qualifications to create your account.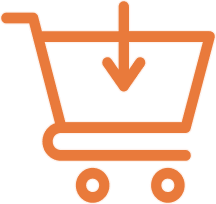 After logging in with your approved account, you will be able to purchase products in our shop
*Please note that some tests have restrictions and can only be purchased by those that have suitable testing qualifications.
Accredited Partners & Awards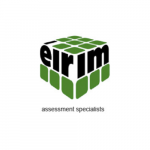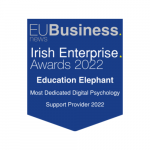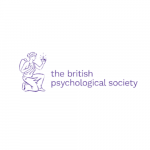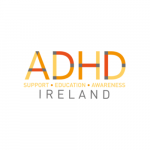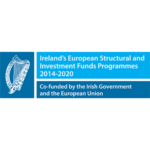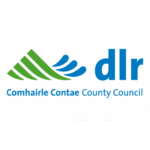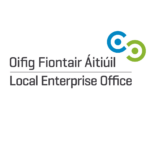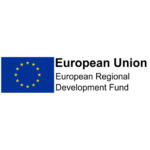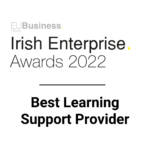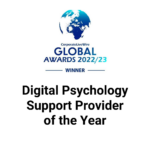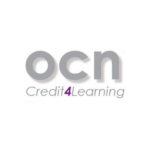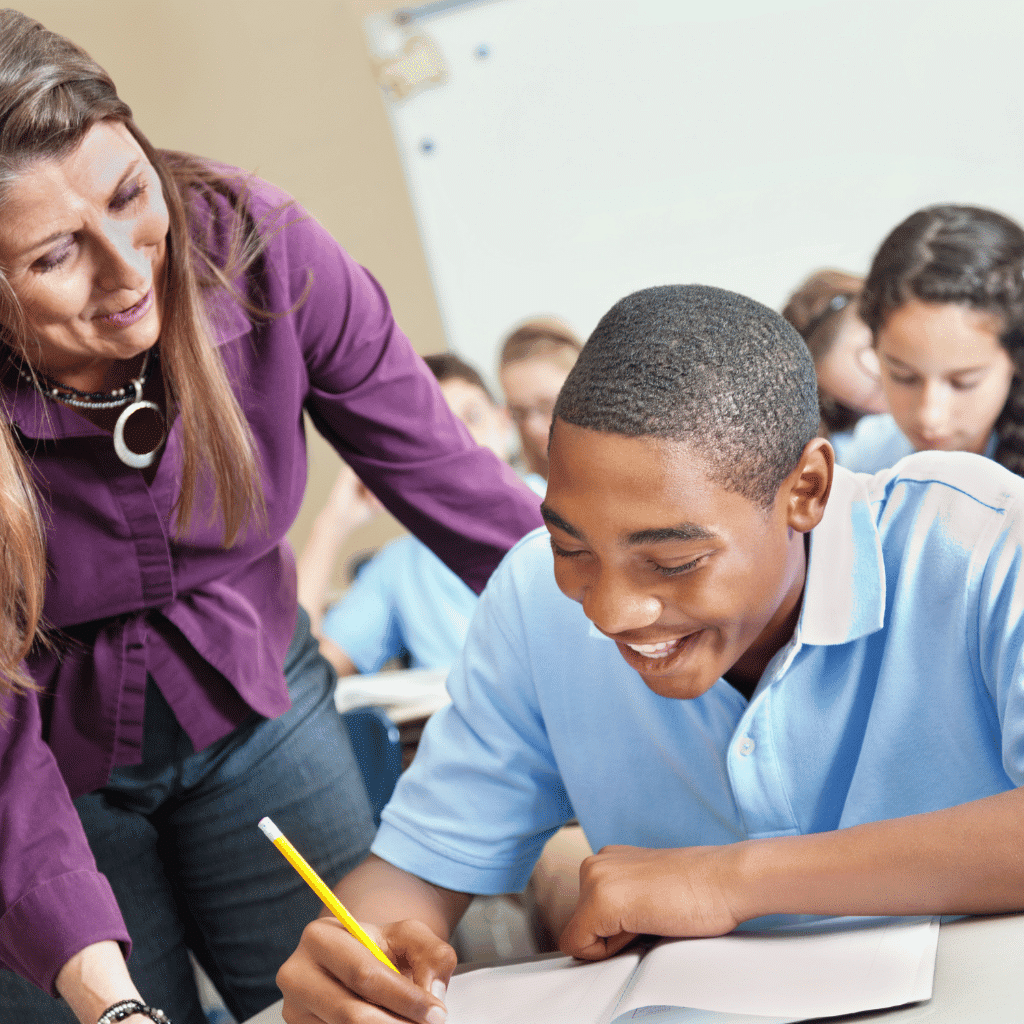 Discover the importance of professional qualifications in educational testing for teachers...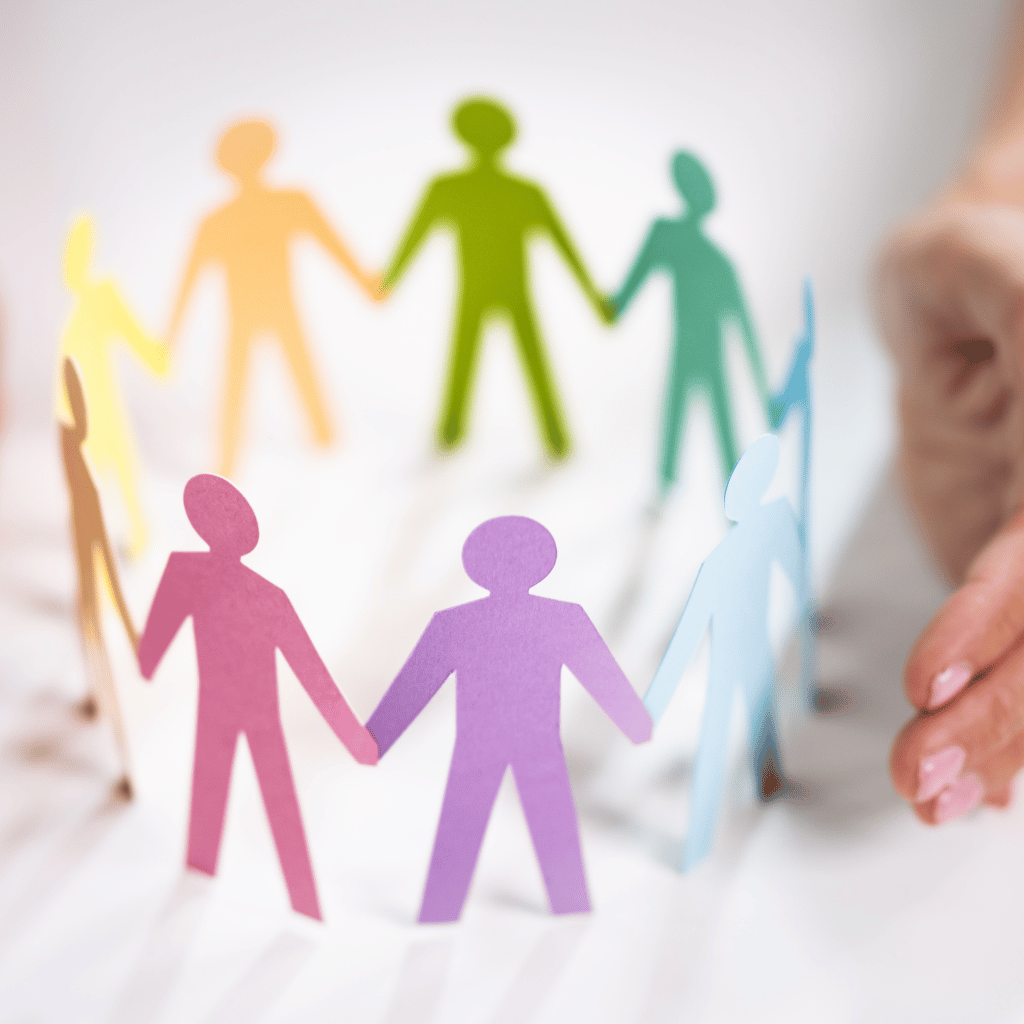 In the realm of special education, promoting inclusivity and accommodating diverse learning needs...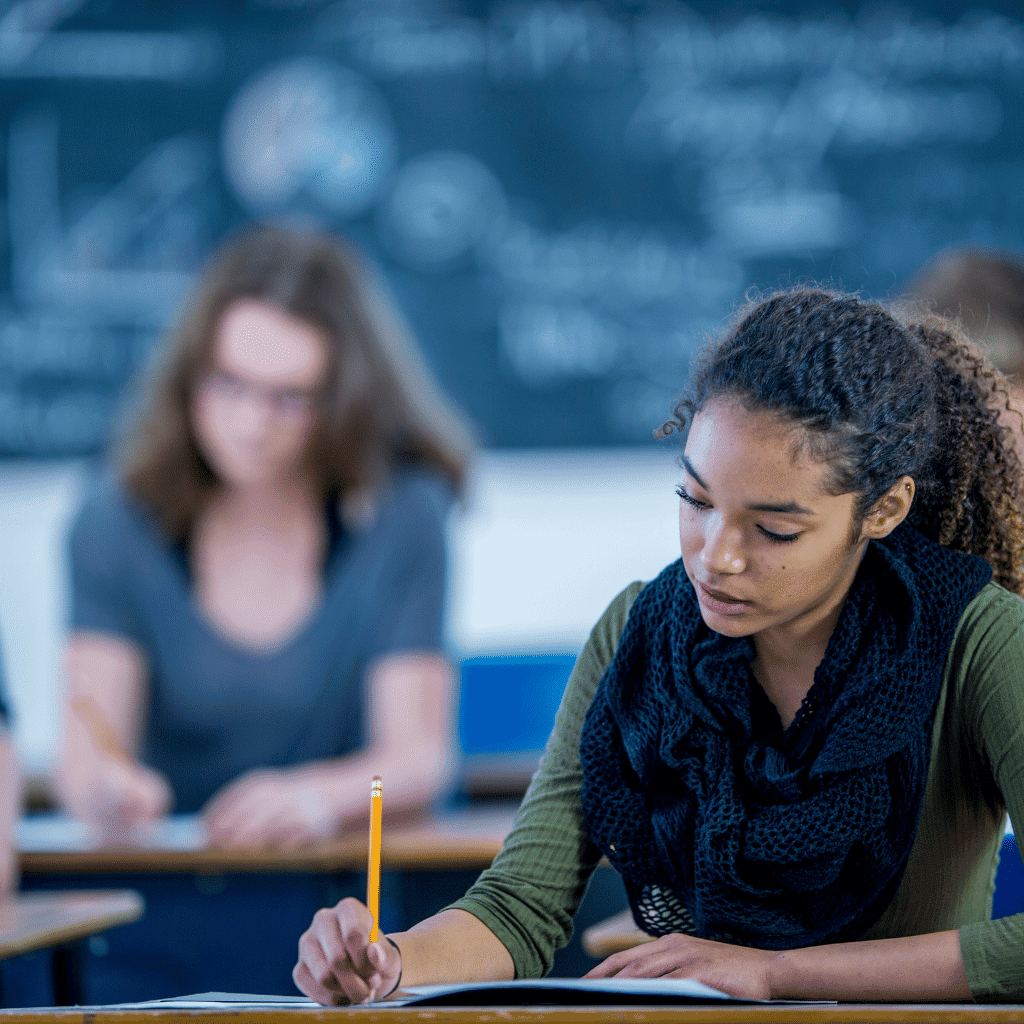 Nobody needs to be reminded how challenging the education system can be....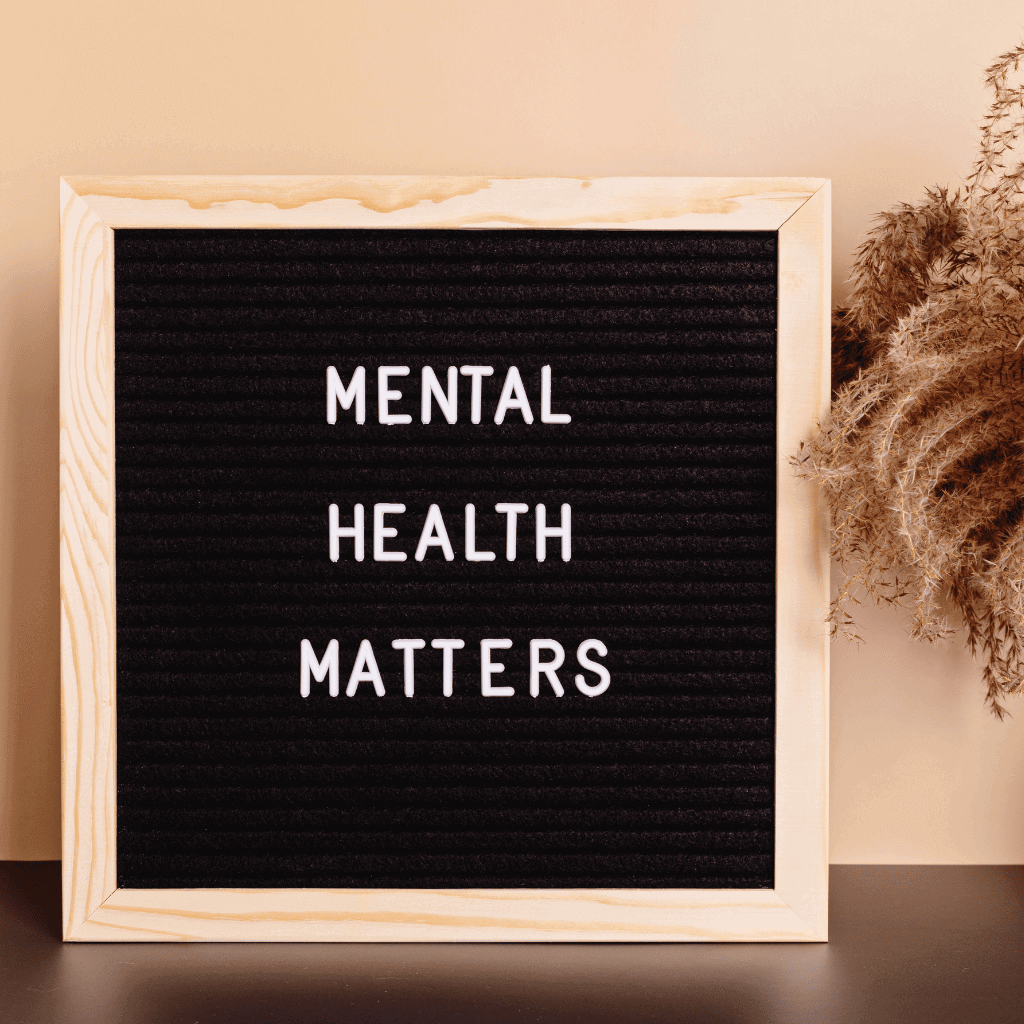 Mental health is increasingly discussed in the media, the workplace, and even in schools....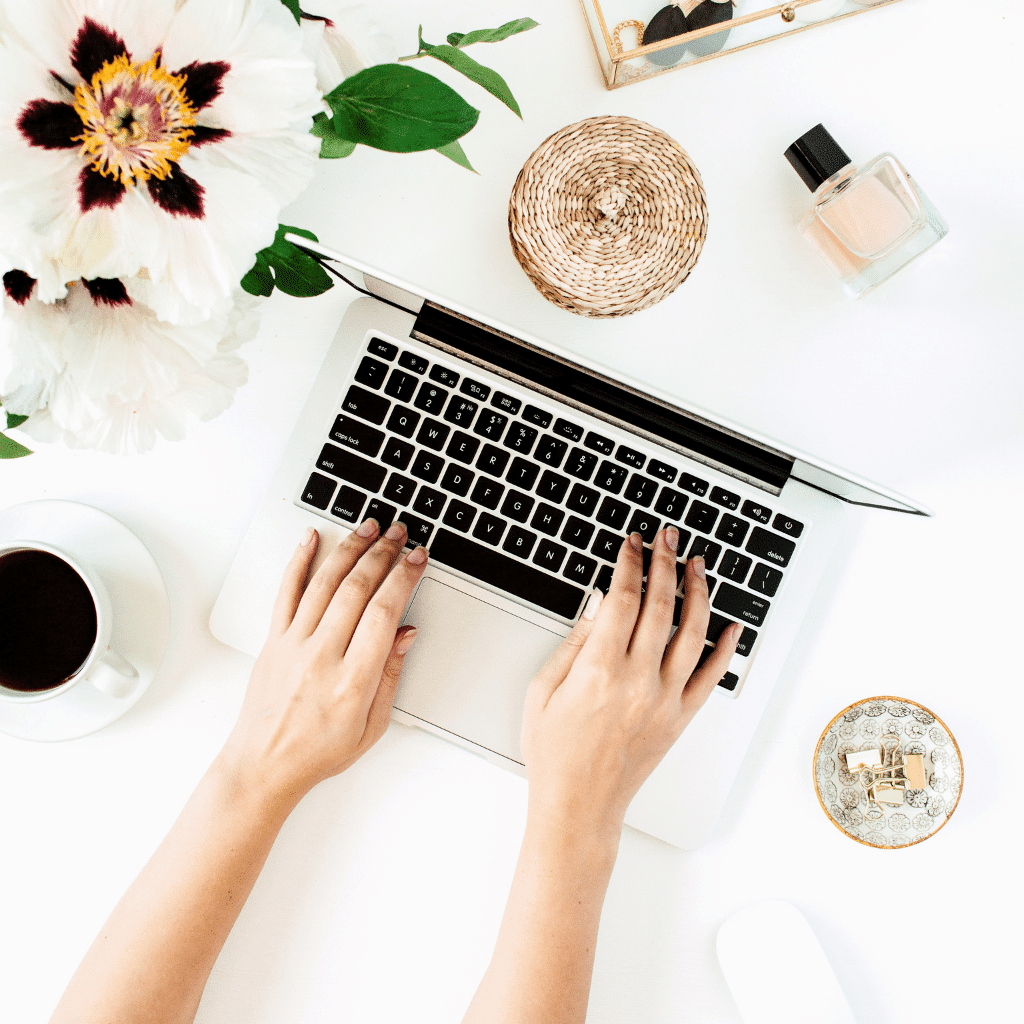 5% OFF your first order with us
Exclusive offers and promotions
VIP access to new courses, webinars and products