Testing and Assessment Specialists
We provide Educators and Health Professionals with a trunk of expert tests, assessments and learning resources to maximise every child's learning success and development.
Providing parents and caring professionals with access to expert knowledge & support to ensure every child flourishes.
Gain the professional skills and qualifications necessary to use & understand psychological tests and reports.
Click to Explore Our Courses
Shop For Tests
Education Elephant offer many tests, some of the most popular being, Woodcock Johnson IV: Tests of Achievement (UK & IRL Edition) and SPaRCS Test Kits.
Click to Browse Our Tests
Blog
Learn about the latest teaching tips, news, announcements, case studies, and stories from experts in psychology and education. 
Trusted by schools, psychologists, teachers & parents around the world.
Our team is passionate about ensuring students with additional learning needs can thrive. We do this by providing educators with the resources and community you need to make a real difference in young people's lives.
That's why our team of highly experienced psychologists and professionals, created Education Elephant, backed by our partner company, Éirim. Our mission is to support caring teachers who are dedicated to supporting their students.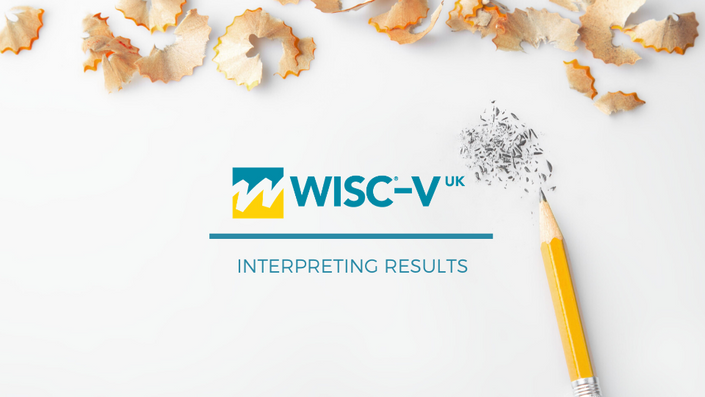 Accelerate Your Dyslexic Child's Reading & Writing Skills
Dyslexia impacts a child academically, but it also impacts their social and emotional well being. As parents, teachers and carers it is our responsibility to ensure that every child is afforded the support they need to have productive and fulfilling lives, access to equal opportunity and feel included.
Getting to grips with Maths - How to Teach for Success
Ever wondered how you could teach maths in a way that is great for ALL learners, building their confidence and understanding while laying the foundations for more complex computations? Well wonder no more! Judy Hornigold is a published author and a leading expert in the area of maths teaching and learning and is passionate about quality maths teaching for ALL children, including those with learning difficulties.
Qualification: Certificate of Competence in Educational Testing (CCET) - BPS verified
This course is verified by the British Psychological Society (BPS) and leads to an internationally recognised professional qualification in educational testing, the Certificate of Competence in Educational Testing (CCET).