Our Mission is to Nurture Every Child's Development
Dedicated to children but made for adults. We find and make the best assessment tools and learning resources so that every educator feels inspired and empowered to maximise every child's success.
Our care teams are there, ensuring you are supported, always.
Our assessments, tests & courses are handpicked and created by psychologists and relevant experts.
Our specialist courses are built with you and your students in mind.
We are a team of passionate experts united by a single goal:
To equip educators with the best tools to nurture every child's development.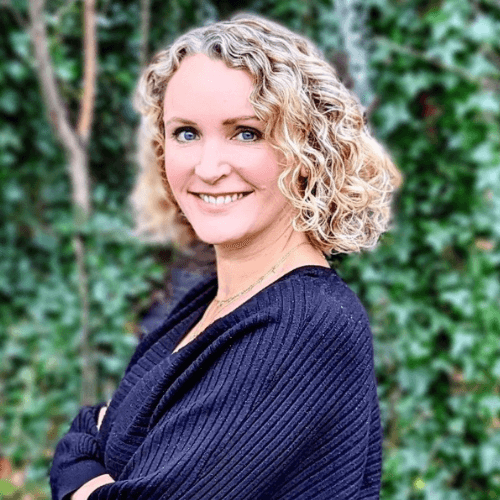 Rebecca Good
Founder/Educational Psychologist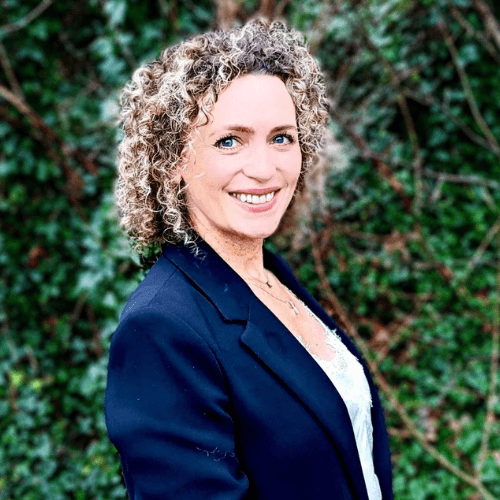 Dr Kate James
Founder/Educational Psychologist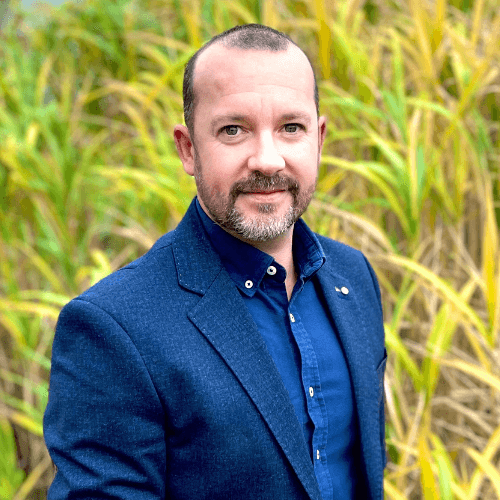 Phil Lowry
Business Development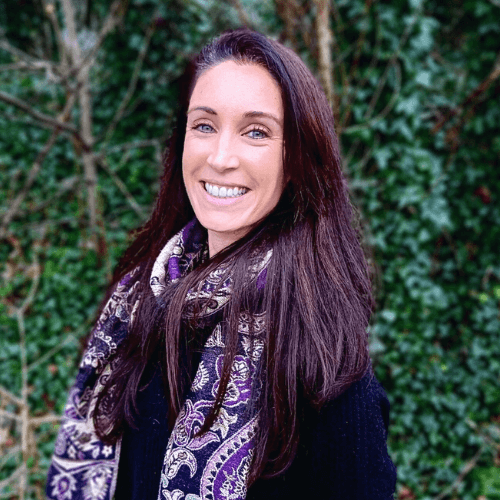 We Will Take You To The Next Level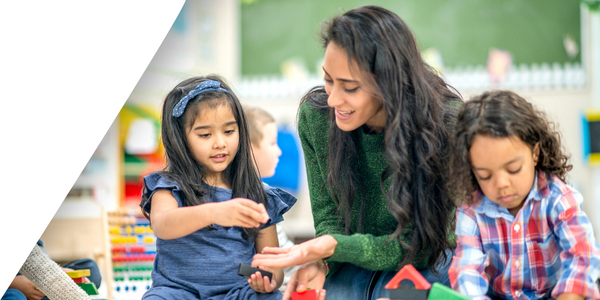 Helping you find the right course
Develop and hone your skills in testing, assessment, ADHD, autism, dyslexia and other topics related to child development. All our online courses are created by experts and designed to provide you with the essential and practical skills you need to empower yourself and maximise every child's success.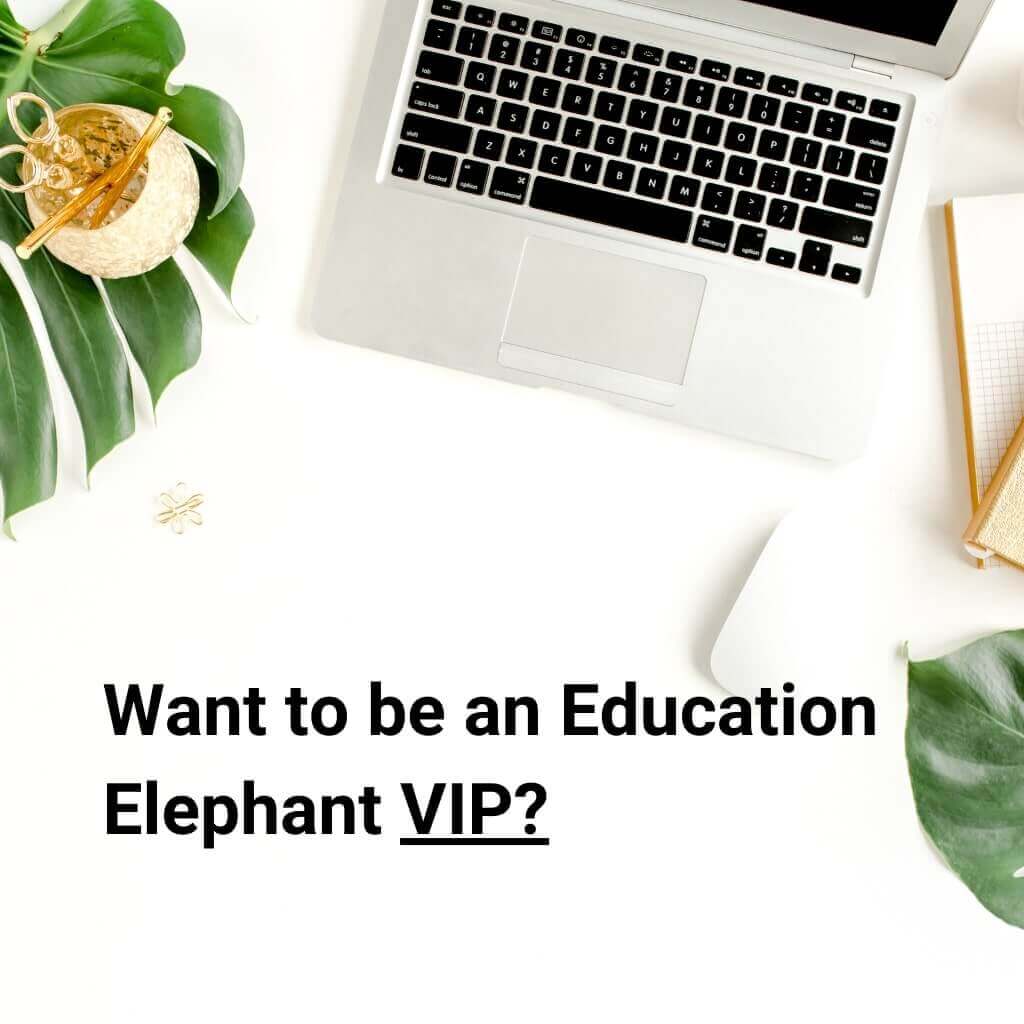 5% OFF your first order with us
Exclusive offers and promotions
VIP access to new courses, webinars and products