Woodcock-Johnson IV: Tests of Cognitive Abilities
The WJ IV Tests of Cognitive Abilities is a standardised intelligence assessment tool designed to evaluate a wide range of cognitive abilities for all age groups.
Description
The Woodcock-Johnson IV Tests of Cognitive Abilities are a comprehensive battery of standardised assessments designed to evaluate a wide range of cognitive abilities in individuals of all ages (2-90 years). The tests measure verbal and nonverbal abilities, including memory, reasoning, phonological awareness and problem-solving skills. They are often used to assess cognitive strengths and weaknesses, identify learning disabilities, and monitor progress in educational or therapeutic settings. They are considered reliable and valid measures of cognitive abilities and are widely used in both academic and clinical settings.
Examiners will enjoy administrative flexibility and interpretive clarity with the WJ IV Tests of Cognitive Abilities alone; however, combining administrations of the co-normed WJ IV Tests of Achievement and Tests of Oral Language will increase diagnostic capability and sensitivity.
Scoring and Reporting
All Woodcock-Johnson IV Tests are paper-based assessments with digital scoring and reporting tools available on the Riverside Score platform. Riverside Score is a secure, web-based platform where examiners can quickly enter raw scores, assessment data and test observations. In addition, various reports suitable for parents, teachers and other professionals can be generated instantly on the platform.
Using the WJ IV in Schools
Help design IEP's and Student Support Plans
Help identify and diagnose learning & developmental difficulties
Use scores to allocate support resources
Develop profiles of strengths and weakness.
Predict achievement scores and academic performance.
Fast administration times (5-10 minutes per test)
Detailed profile of strengths and weaknesses
Enable targeted intervention and support.
Suitable for all ages (ages 3-90 years)
Co-normed with WJIV Cognitive and Oral Language battery
Woodcock Johnson IV: Tests of Cognitive Abilities
A brief overview of how the WJ Cognitive test battery could be used by SpLD assessors in the UK.
What Subtests are in the WJ IV Tests of Cognitive Abilities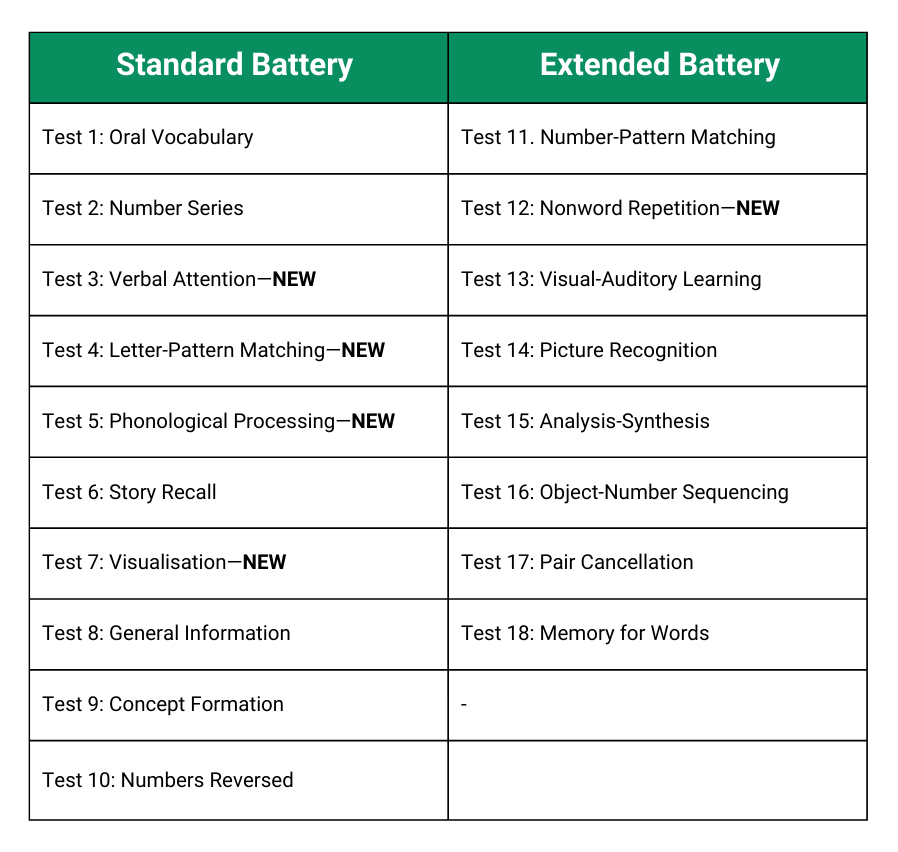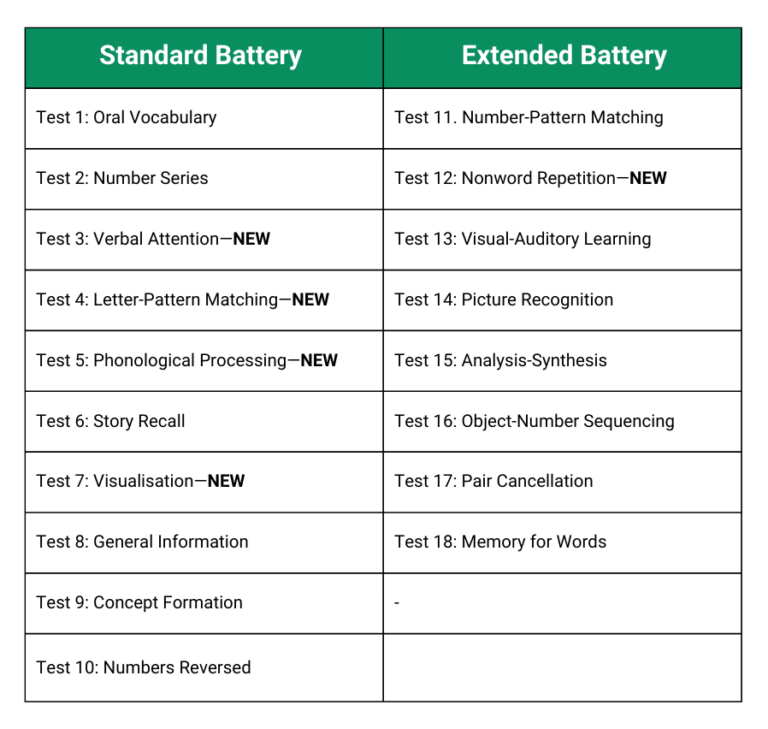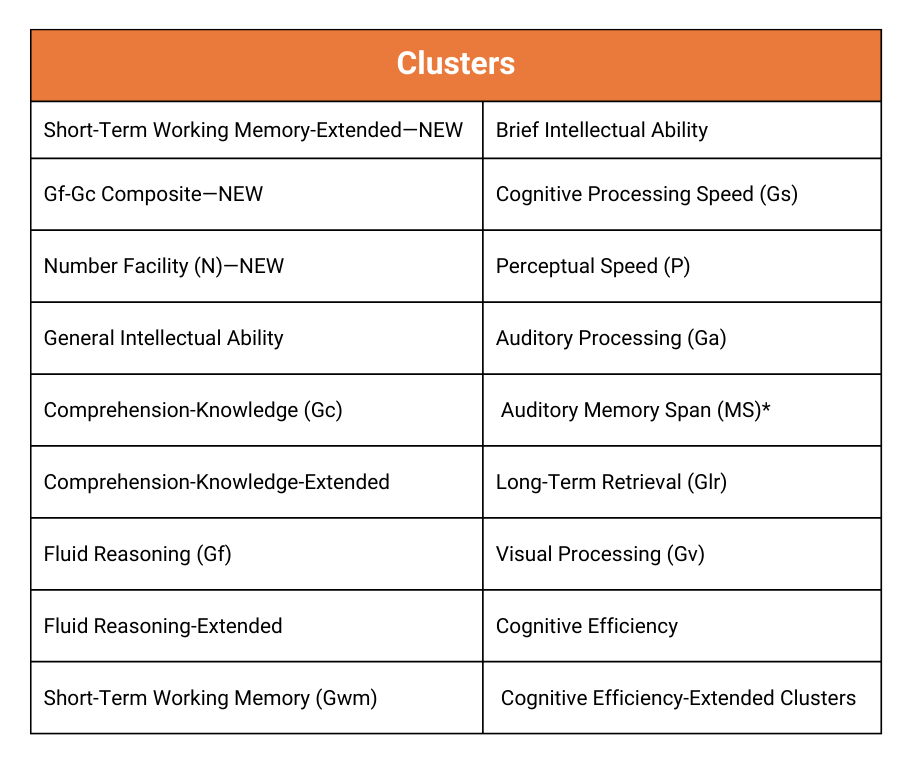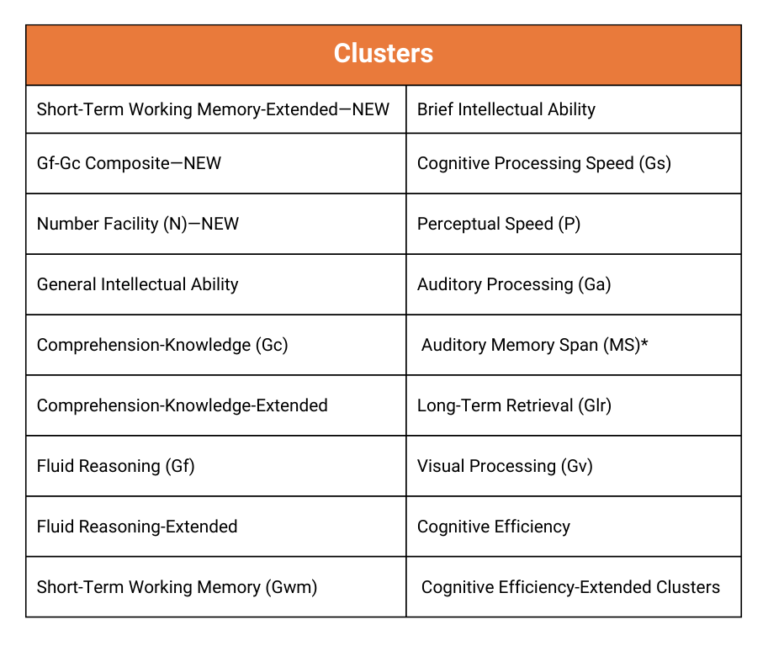 Frequently
Asked Questions
The WJIV Cognitive has raw scores which are calculated manually but all score conversions (ie standard score calculations) are completed via an online scoring platform and cannot be done by hand. Approximate age equivalent scores can be generated by hand but all accurate data must be achieved online.
Yes the WJIV Cog has a number of different processing speed tasks that can be used to assess processing speed for SASC reports.
Yes the WJIV is SASC approved and can be used as art of diagnostic dyslexia assessments in the UK. See here
Recommended
Online Training
Woodcock-Johnson IV: Cognitive Abilities Online Training
Training in Administration And Scoring
In partnership with Riverside Insights, we have developed a bespoke self-paced training course in the cognitive battery's administration, scoring and interpretation. The course has been carefully designed so you can easily fit it around your busy schedule, and it will help ensure you are confident and competent in using the assessment and getting the most out of your data.
Recommended Co-Normed
Assessments
WJ IV Tests of Achievement
The WJ IV Tests of Achievement (UK & Ireland Edition) is a standardised diagnostic toolbox that assesses reading, writing, and maths skills from 3 to 90 years in the UK and Rep. of Ireland.
WJ IV Oral Language Test
Gain critical insights into academic performance through this contemporary Oral Language Battery.
How to Order from
Education Elephant
It's as simple as 1, 2, 3
Browse our selection of popular assessments and courses in our shop.
Once you've chosen your product or products, enter your details and qualifications to create your account.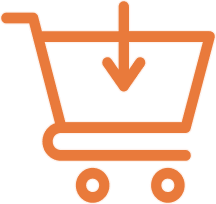 After logging in with your approved account, you will be able to purchase products in our shop
*Please note that some tests have restrictions and can only be purchased by those that have suitable testing qualifications.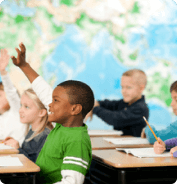 The following shortlist illustrates specific ways to manage ADHD behaviour in school...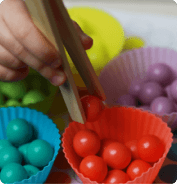 Dyspraxia and Dysgraphia can cause similar or overlapping struggles with writing and fine...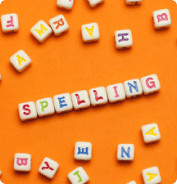 A study led by Dr Kate James from Éirim: The National Assessment Agency suggests...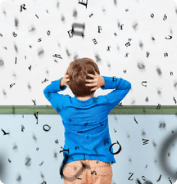 My name is Bob Hext, and I am the Director of my family-run business of 30 years...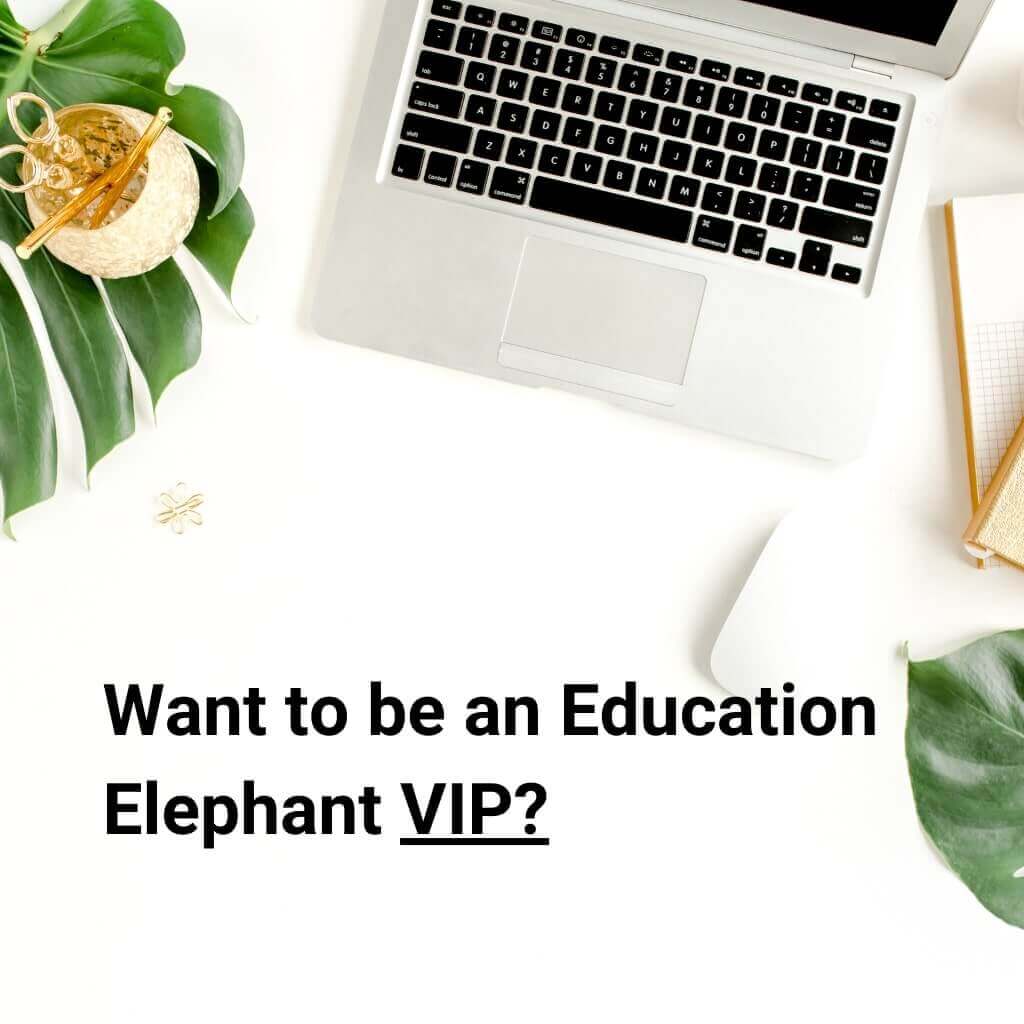 5% OFF your first order with us
Exclusive offers and promotions
VIP access to new courses, webinars and products