Level 7 Educational Testing and Access Arrangements Certificate
(ETAAC)
Meet the JCQ criteria to become a specialist access arrangements assessor in the UK – accredited by OCN Credit4Learning.
Course Description
The ETAAC is a professional qualification in specialist educational testing and access arrangements suitable for post-primary teachers across the UK looking to qualify as a JCQ access arrangements assessor. The ETAAC qualification is a UK Level 7 equivalent course accredited by OCN Credit4Learning. It's a combination of our two most popular courses:
The ETAAC course has been designed and is taught by highly experienced practitioners and expert Educational Psychologists. It guides and develops the learner's knowledge and skills in specialist assessment, testing and access arrangements.
ETAAC is suitable for:
Post Primary teachers in the UK
Post Primary teachers in international schools following the UK curriculum
Teachers wishing to meet the JCQ criteria to practice as an Access Arrangements Assessor in the UK
What You'll Learn
How to competently administer and score different psychometric tests (intelligence and attainment tests)
What test scores mean and which ones are best to use (standard scores, percentiles, Stens, Stanines, age equivalents)
Be able to analyse and understand standardised test results in order to make informed decisions and improve outcomes for students/clients
Can differentiate between good tests and not-so-good tests
Be able to properly and accurately measure progress in students/clients
Make better decisions for students/clients based on assessment results
How to clearly and confidently report test results and their meaning to others
How to read and understand psychological reports
How to write psychometric reports for parents and professionals
How to comply with data protection legislation when conducting psychometric tests
How to be a confident, competent and effective test user that can make a real difference in your student's client's lives
Boost your professional credentials and CV
Become an accredited educational test assessor
Interpret psychometric tests with competence and ease
Communicate test results confidently with parents and professionals
Request pricing and Information
The course was really useful and I feel much more confident going into my new role. I have lots of notes to guide me and it is great to have resources to look back at and use as a checklist.

Very informative, interesting and user friendly course. I really liked the layout of the course with short video clips, test yourself quizzes and assignments clearly outlined at the beginning of each chapter. I would highly recommend this course!
The course starts at the very beginning and builds the participants' skills and knowledge as they progress through the course. The topics covered in the course are:
Eirim is a busy psychology practice based in Dublin, Ireland (www.eirim.ie). Eirim's team of clinical and educational psychologist have specialised in the area of assessment service (e.g. Autism, ADHD, Dyslexia, Dyscalculia) and training for over 15 years and are passionate about developing the skills of parents and professionals within the area.
Frequently
Asked Questions
Certificate of Competence in Educational Testing
Gain a professional qualification in educational psychometric testing and test interpretation – set by the British Psychological Society (BPS).
How to Order from
Education Elephant
It's as simple as 1, 2, 3
Browse our selection of popular assessments and courses in our shop.
Once you've chosen your product or products, enter your details and qualifications to create your account.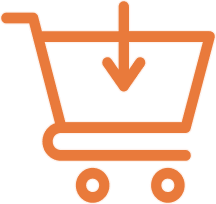 After logging in with your approved account, you will be able to purchase products in our shop
*Please note that some tests have restrictions and can only be purchased by those that have suitable testing qualifications.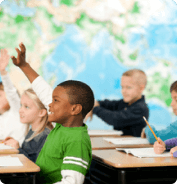 The following shortlist illustrates specific ways to manage ADHD behaviour in school...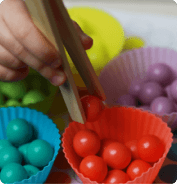 Dyspraxia and Dysgraphia can cause similar or overlapping struggles with writing and fine...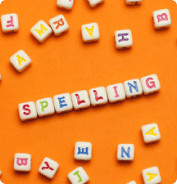 A study led by Dr Kate James from Éirim: The National Assessment Agency suggests...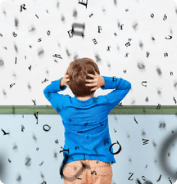 My name is Bob Hext, and I am the Director of my family-run business of 30 years...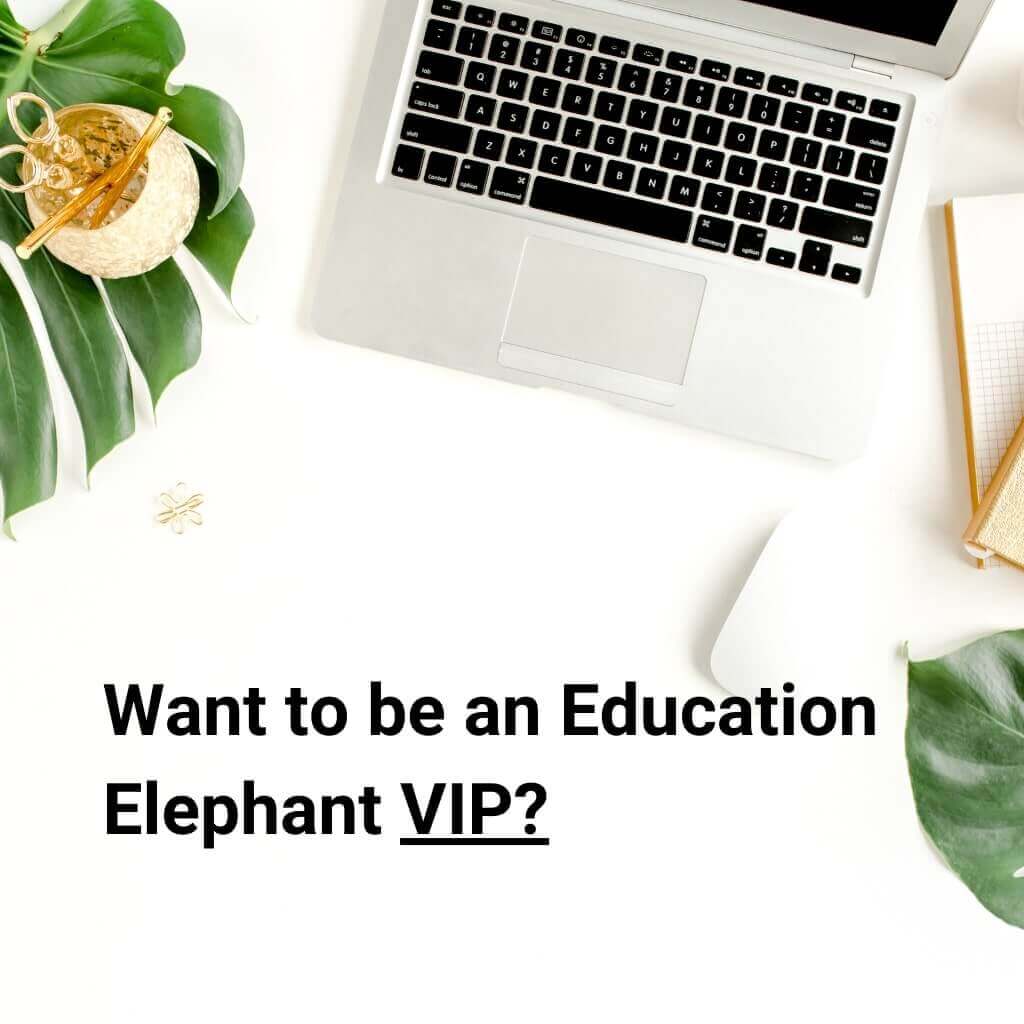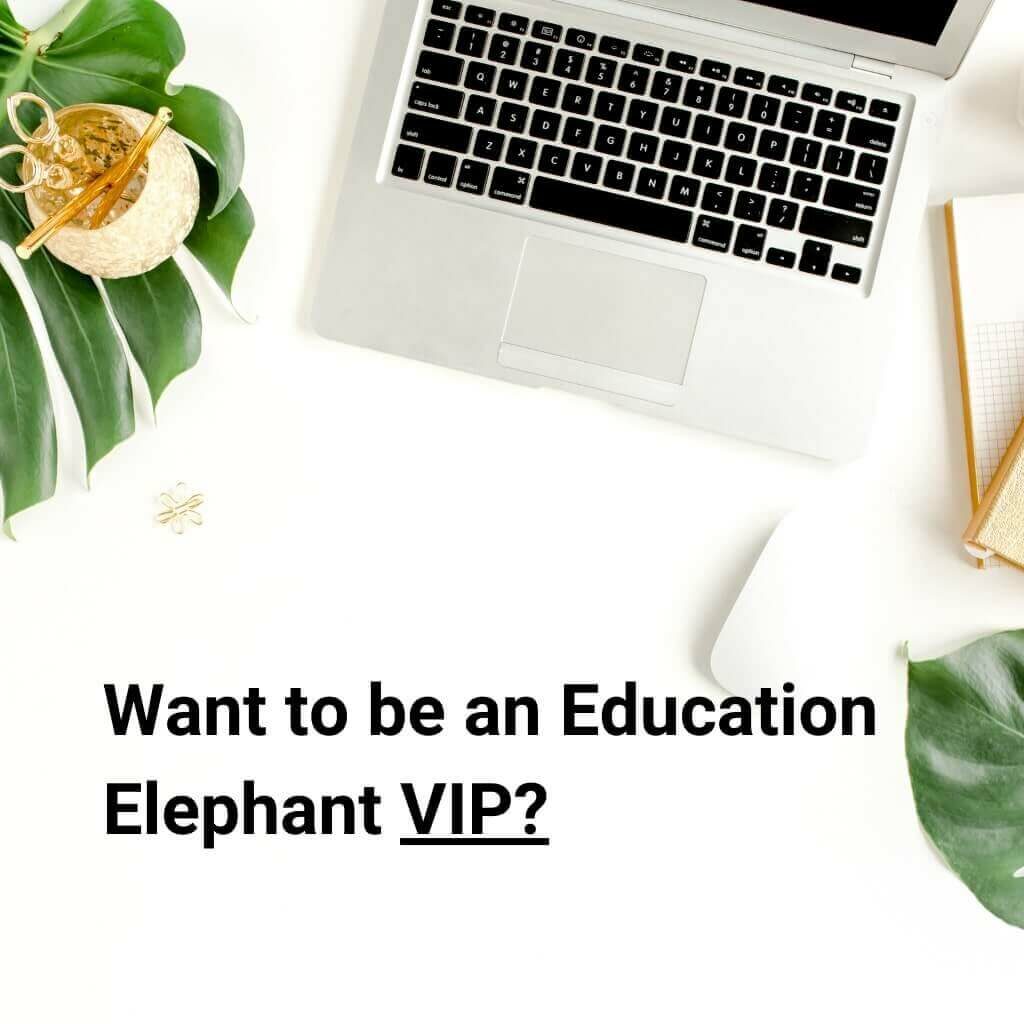 5% OFF your first order with us
Exclusive offers and promotions
VIP access to new courses, webinars and products