All our online courses are created by experts and designed to provide you with the essential and practical skills you need to empower yourself and maximise every child's success.
Professional Qualifications
Need support or more information?
We will be happy to assist you!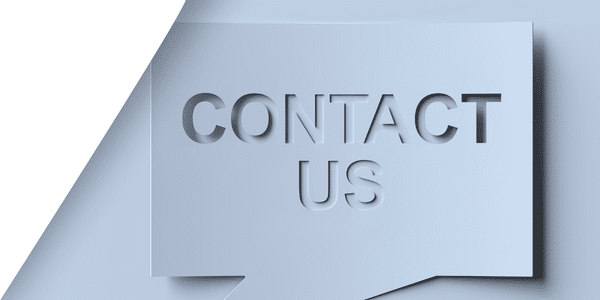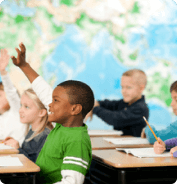 The following shortlist illustrates specific ways to manage ADHD behaviour in school...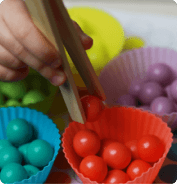 Dyspraxia and Dysgraphia can cause similar or overlapping struggles with writing and fine...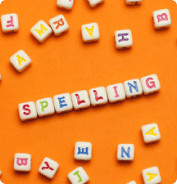 A study led by Dr Kate James from Éirim: The National Assessment Agency suggests...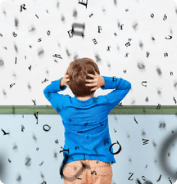 My name is Bob Hext, and I am the Director of my family-run business of 30 years...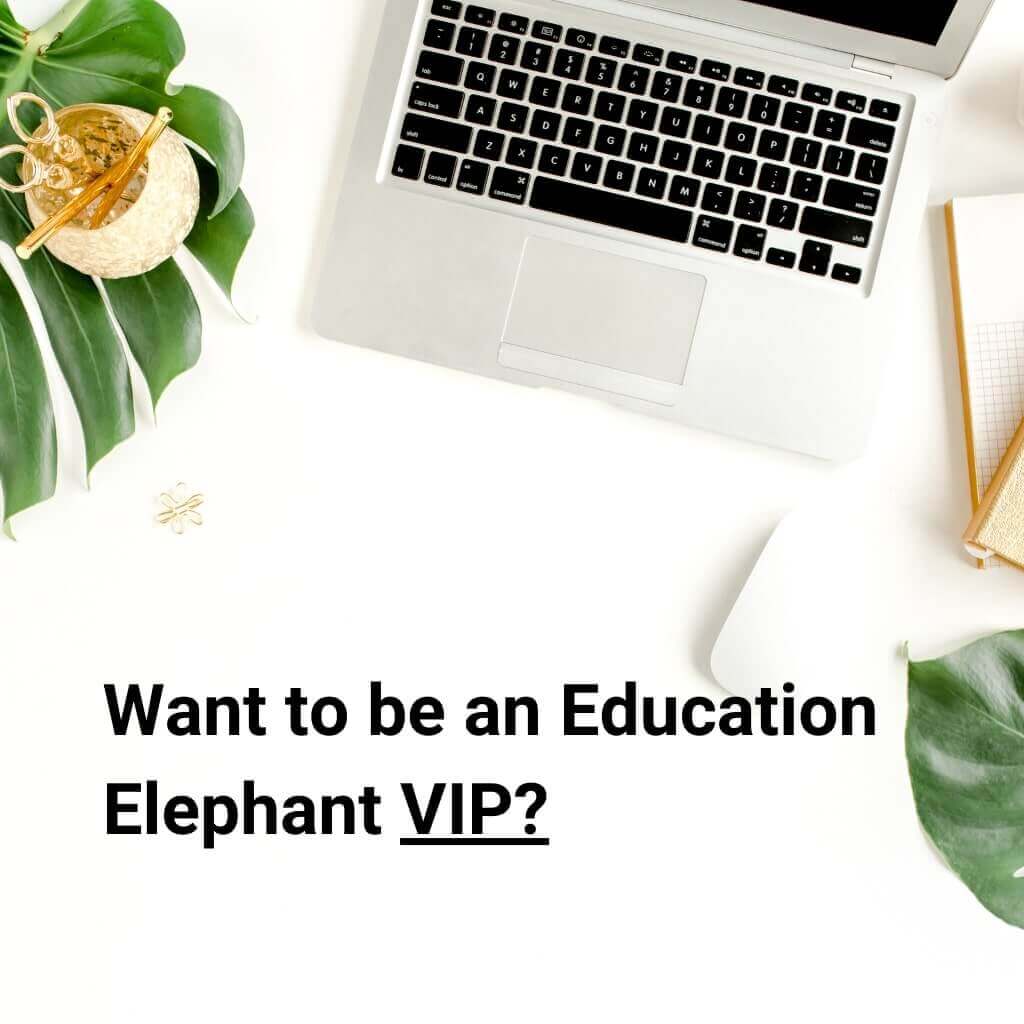 5% OFF your first order with us
Exclusive offers and promotions
VIP access to new courses, webinars and products