Gain a professional qualification in educational psychometric testing and test interpretation – set by the British Psychological Society (BPS).
Course Description
Our Certificate of Competence in Educational Testing (CCET) training course will develop your ability to use and interpret educational tests with students. Accredited by the British Psychological Society (BPS) this course will take your assessment skills to the next level and provide you .
Led by psychology and education experts you will learn how and when to use standardised tests, how to administer and score them, the different kinds of tests on the market, how to select tests, how to interpret results and scores, bias and discrimination in testing, how to communicate results to parents and others, how to avoid bias and discrimination and how to write professional assessment reports on a course that will take your testing and assessment skills to the next level.
Benefits
You will become a Qualified Test User with an internationally recognised Test Use and Interpretation Certificate.
You will have access to high-level intelligence and attainment tests (CL2R status code), e.g. WIAT III-T, Conners Rating Scales, WJ IV, WRIT,
You will be eligible for membership in the BPS Register of Qualifications in Test Use (RQTU), an online searchable register of individuals competent at testing.
Free online access to reviews of over 160 psychological/psychometric tests
Eligible holders of a BPS Test User: Educational, Ability/Attainment (CCET) qualification may complete a relevant course to become a specialist assessor to progress and write reports for access arrangements in the UK
Opportunity to refer to yourself professionally as a "BPS Registered Test User."
Quarterly editions of Assessment & Development Matters (ADM) are delivered to you and available online at the PTC website.
Discounted rates on five Chartered Institute of Personnel and Development (CIPD) training courses
Free e-Subscription to the British Psychological Society granting access to a range of benefit
Boost your professional credentials and CV
Become an accredited educational test assessor with the (BPS) British Psychological Society.
Interpret psychometric tests with competence and ease
Communicate test results confidently with parents and professionals
Request Pricing and Information
I recently qualified with a Certificate in Competence in Educational Testing through Education Elephant . The course was hugely beneficial for my role as Special Educational Needs Coordinator in a second level school. The content was clearly presented and the structure of the course fitted around my professional and personal life. I learned so much. I feel much more confident now in understanding reports, testing and interpreting results ans presenting my own findings. I would highly recommend this course for anyone working in learning support in an educational setting.

Many thanks to Kate , Rebecca and the Team at Education Elephant. The layout of the course as well as the videos and course manual were easy to follow and I found it easier working at my own pace. Thanks for the feedback and keeping me on the right track, it was much appreciated!

I would like to extend sincere thanks to Kate, Rebecca and all the team at Education Elephant for a very informative, insightful and comprehensive course. I have gained a profound understanding of educational testing and I will undoubtedly use my newly acquired knowledge, skills and understanding in the future. The course itself, with being online, suited my busy home life (with six young children!) and work schedule. It was easy to navigate the website and the communication(including feedback) from the tutors was always prompt, clearly defined and helpful throughout the duration of the course. The course manual will be my little 'Bible' for educational testing. Many thanks again. Gráinne Doherty.

It gives me great pleasure to place on record my sincere thanks and appreciation to Kate and Rebecca for their incredible commitment during the CCET course. I am so delighted to have chosen Education Elephant to do this course. They were there every step of the way and their support was amazing. Despite their busy schedules, they made me feel as if I was their only student! The course was very detailed which played a pivotal role in understanding the material - especially being a first time CCET user. It was great to be able to study at my own pace and still have Rebecca and Kate at my side. I cannot thank you both enough. I wish Education Elephant and its team everything of the best and to continue to grow from strength to strength. Thank you so much again!

I am so delighted to have finished the course! I loved the layout of it. The short videos the easy-to-follow manual and ability to go at my own pace. I have a deeper understanding of the whole testing procedure. It also helped me get my new job! So thank you Kate and Rebecca for all your assistance.
The course starts at the very beginning and builds the participants' skills and knowledge as they progress through the course. The topics covered in the course are:
Eirim is a busy psychology practice based in Dublin, Ireland (www.eirim.ie). Eirim's team of clinical and educational psychologist have specialised in the area of assessment service (e.g. Autism, ADHD, Dyslexia, Dyscalculia) and training for over 15 years and are passionate about developing the skills of parents and professionals within the area.
Frequently
Asked Questions
Level 7 Educational Testing and Access Arrangements Certificate
Meet the JCQ criteria to become a specialist access arrangements assessor in the UK - accredited by OCN Credit4Learning.
How to Order from
Education Elephant
It's as simple as 1, 2, 3
Browse our selection of popular assessments and courses in our shop.
Once you've chosen your product or products, enter your details and qualifications to create your account.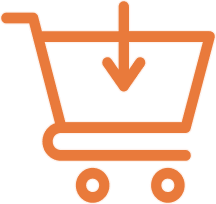 After logging in with your approved account, you will be able to purchase products in our shop
*Please note that some tests have restrictions and can only be purchased by those that have suitable testing qualifications.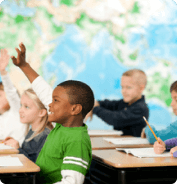 The following shortlist illustrates specific ways to manage ADHD behaviour in school...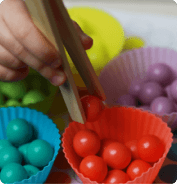 Dyspraxia and Dysgraphia can cause similar or overlapping struggles with writing and fine...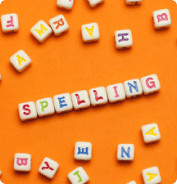 A study led by Dr Kate James from Éirim: The National Assessment Agency suggests...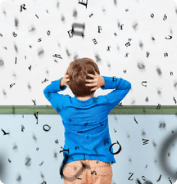 My name is Bob Hext, and I am the Director of my family-run business of 30 years...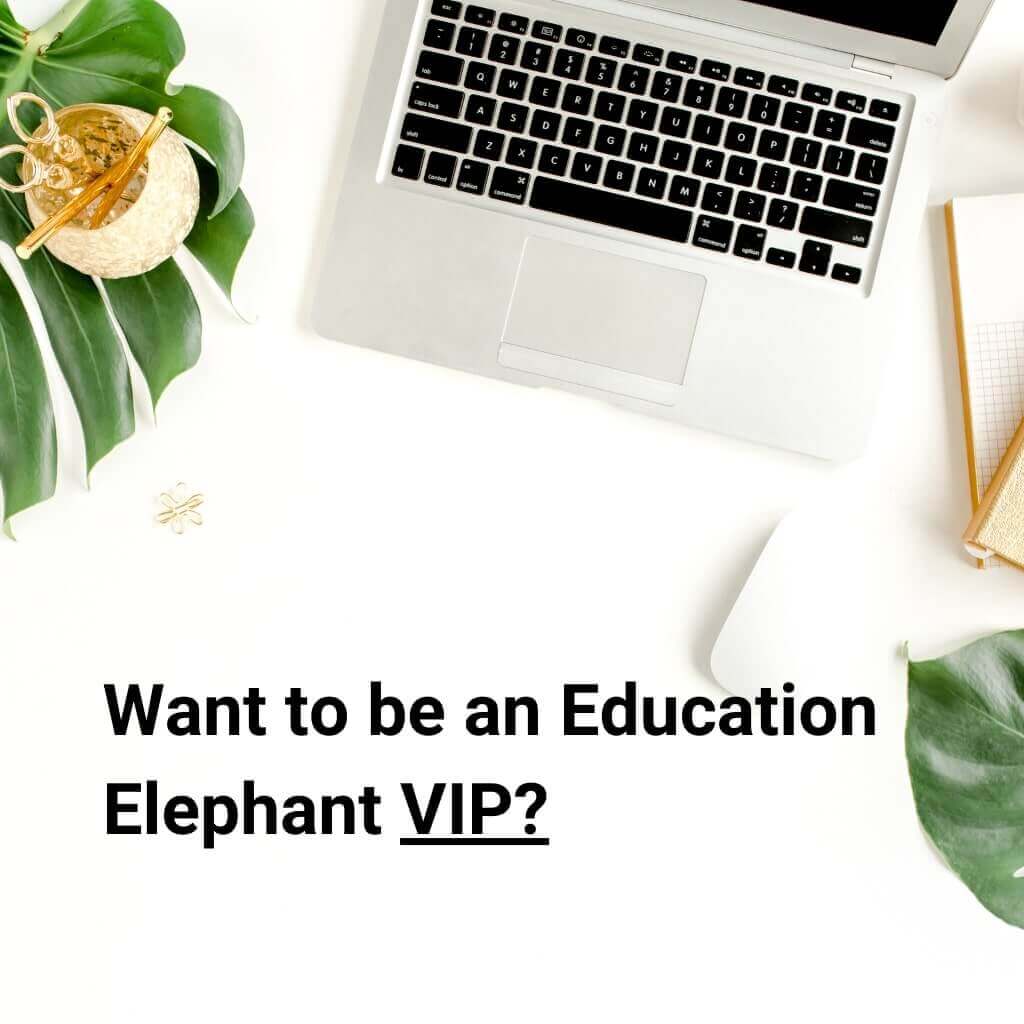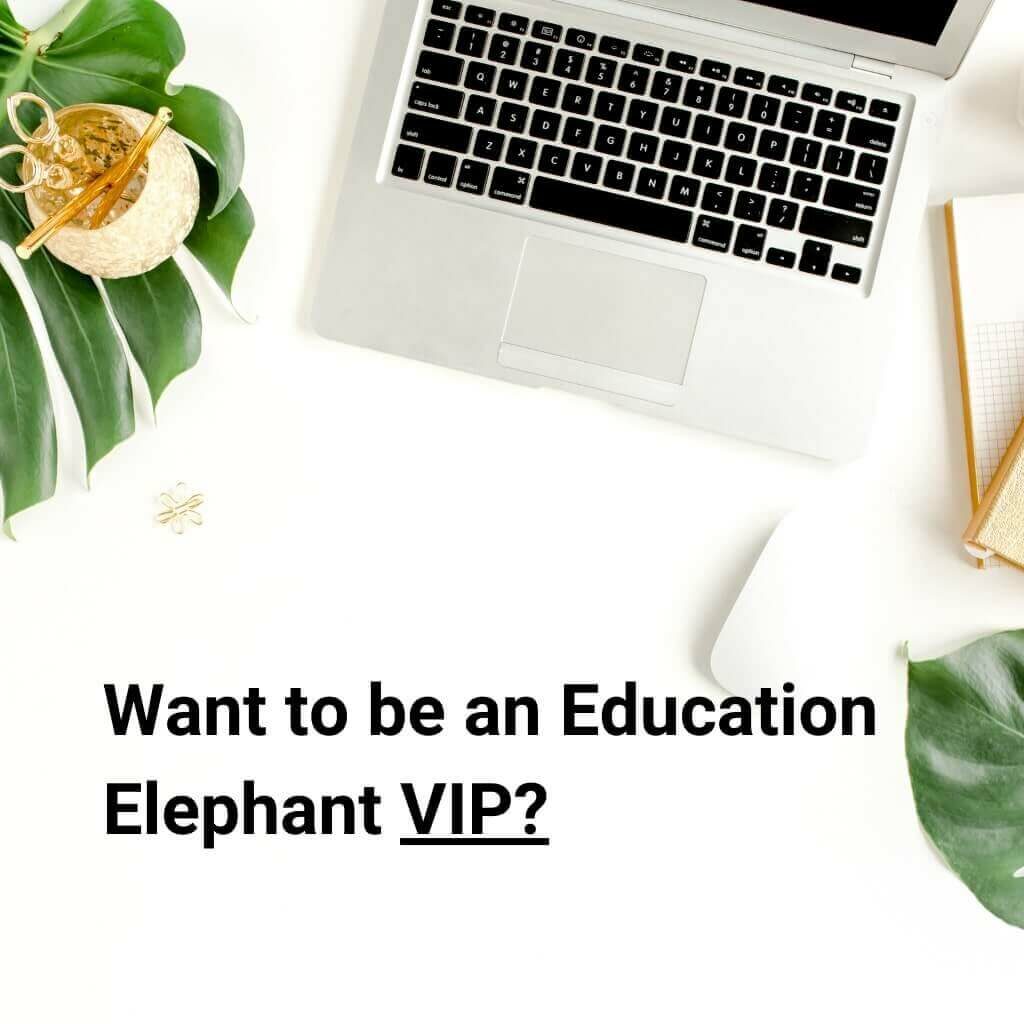 5% OFF your first order with us
Exclusive offers and promotions
VIP access to new courses, webinars and products