Certificate of Competence in Educational Testing (CCET) – BPS verified
Meet industry standards and gain a professional certificate in educational test administration and interpretation.
This Course is Verified by: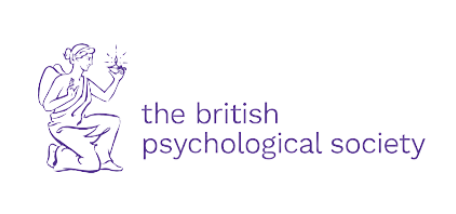 What are some of the benefits of completing the CCET course to me?
Gain a professional qualification in testing and assessment.
Become a registered and qualified Educational Test User.
Gain the skills and expertise necessary to conduct and interpret educational test.
Identify areas of student need.
Gain great confidence and competence communicating test results to others.
Gain a higher status code with test publishers, allowing you to access and purchase previously restricted tests.
What you'll learn
How to competently administer and score different psychometric tests (intelligence and attainment tests)
What test scores mean and which ones are best to use (standard scores, percentiles, Stens, Stanines, age equivalents)
Be able to analyse and understand standardised test results in order to make informed decisions and improve outcomes for students/clients
Can differentiate between good tests and not so good tests
Be able to properly and accurately measure progress in students/clients
Make better decisions for students/client based on assessment results
How to clearly and confidently report test results and their meaning to others
How to read and understand psychological reports
How to write psychometric reports for parents and professionals
How to comply with data protection legislation when conducting psychometric tests
How to be a confident, competent and effective test user that can make a real difference to your students/clients lives
Online bootcamp courses will equip you with the resources and knowledge that you need to be the best and give the best to your students and children's education.
Shop For Tests
Education Elephant offer many tests, some of the most popular being, Woodcock Johnson IV: Tests of Achievement (UK & IRL Edition) and SPaRCS Test Kits.
Live Webinars
Education Elephant partners with some of the industry best to bring to life excellent live webinars for the global educational community.