Achieve a top-tier Professional Certificate in Educational and Psychometric Testing, accredited by the esteemed British Psychological Society (BPS). Our course, curated by industry-leading Educational Psychologists, ensures an unparalleled learning experience.
Course Description
Our Certificate of Competence in Educational Testing (CCET) training course will develop your ability to use and interpret educational tests with students. Accredited by the British Psychological Society (BPS), this course will take your assessment skills to the next level.
**This course is relevant to anyone who works in education but particularly suited to special education teachers or anyone working within the educational setting administering or interpreting psychometric or academic tests. A teaching qualification is recommended but not essential.
Benefits
You will become a Qualified Test User with an internationally recognised Test Use and Interpretation Certificate.
You will have access to high-level intelligence and attainment tests (CL2R status code), e.g. WIAT III-T, Conners Rating Scales, WJ IV, WRIT,
You will be eligible for membership in the BPS Register of Qualifications in Test Use (RQTU), an online searchable register of individuals competent at testing.
Free online access to reviews of over 160 psychological/psychometric tests
Eligible holders of a BPS Test User: Educational, Ability/Attainment (CCET) qualification may complete a relevant course to become a specialist assessor to progress and write reports for access arrangements in the UK
Opportunity to refer to yourself professionally as a "BPS Registered Test User."
Quarterly editions of Assessment & Development Matters (ADM) are delivered to you and available online at the PTC website.
Discounted rates on five Chartered Institute of Personnel and Development (CIPD) training courses
Free e-Subscription to the British Psychological Society granting access to a range of benefit
Boost your professional credentials and CV
Become an accredited educational test assessor with the (BPS) British Psychological Society.
Interpret psychometric tests with competence and ease
Communicate test results confidently with parents and professionals
Access Arrangements Training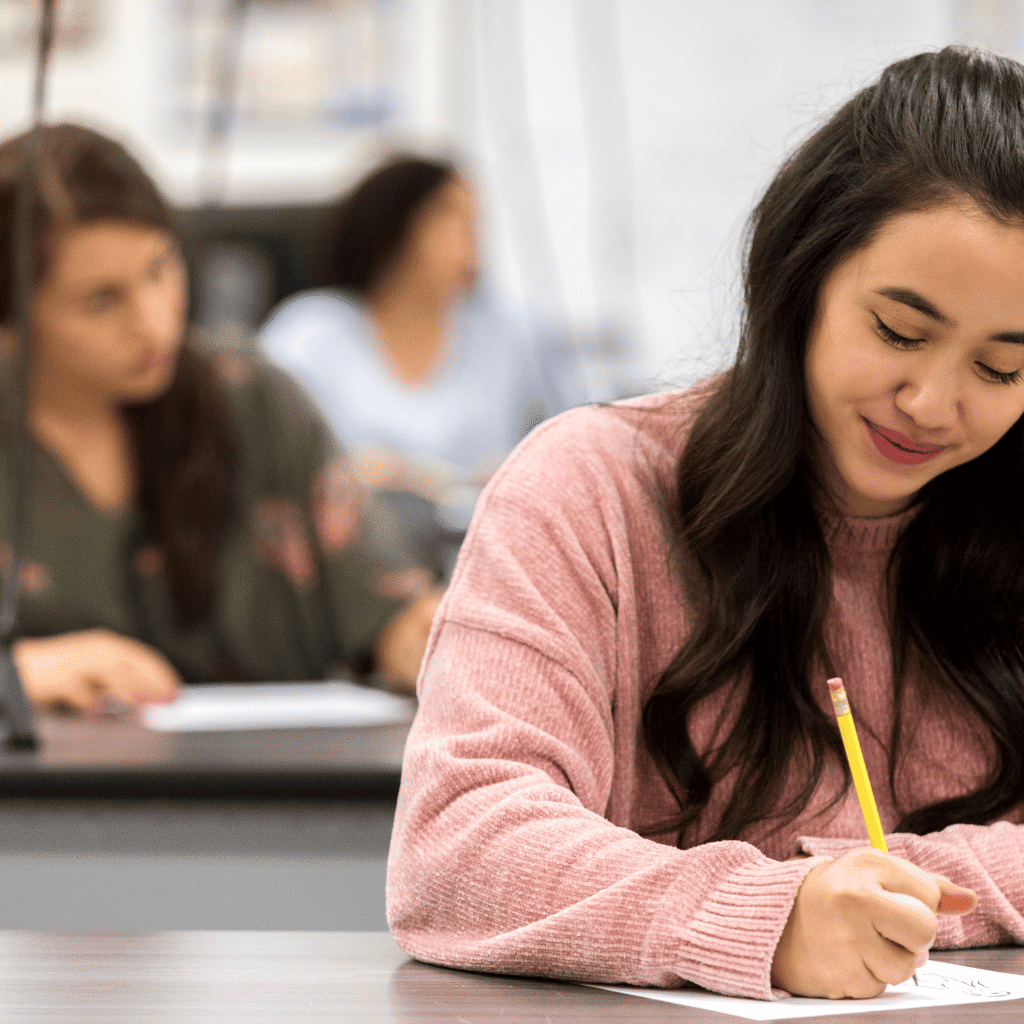 If you have completed the CCET qualification and you would like to know more about applying for access arrangements under the UK's JCQ regulations.
Self-paced and Online
Unlimited access for 12 months
12 months access to all learning and assessment material.

Personal tutor to support you throughout

Approx. 80 hours study (including assignments and study)

Certification of Competence upon successful completion

Eligibility for British Psychological Society Register of Qualified Test Users (RQTU)
3-Month Installments
Self-paced and online
12 months access to all learning and assessment material.

Personal tutor to support you throughout

Approx. 80 hours study (including assignments and study)

Certification of Competence upon successful completion

Eligibility for British Psychological Society Register of Qualified Test Users (RQTU)
3-Day Online Bootcamp
Live and Online
SOLD OUT - 18 - 20 October 2023

Live online learning with industry expert lecturers

Convenience of studying from home

Access to all on-demand learning material for 12 months so you can revise and revisit topics easily

Personal tutor to support you throughout
I recently qualified with a Certificate in Competence in Educational Testing through Education Elephant . The course was hugely beneficial for my role as Special Educational Needs Coordinator in a second level school. The content was clearly presented and the structure of the course fitted around my professional and personal life. I learned so much. I feel much more confident now in understanding reports, testing and interpreting results ans presenting my own findings. I would highly recommend this course for anyone working in learning support in an educational setting.

Many thanks to Kate , Rebecca and the Team at Education Elephant. The layout of the course as well as the videos and course manual were easy to follow and I found it easier working at my own pace. Thanks for the feedback and keeping me on the right track, it was much appreciated!

I would like to extend sincere thanks to Kate, Rebecca and all the team at Education Elephant for a very informative, insightful and comprehensive course. I have gained a profound understanding of educational testing and I will undoubtedly use my newly acquired knowledge, skills and understanding in the future. The course itself, with being online, suited my busy home life (with six young children!) and work schedule. It was easy to navigate the website and the communication(including feedback) from the tutors was always prompt, clearly defined and helpful throughout the duration of the course. The course manual will be my little 'Bible' for educational testing. Many thanks again. Gráinne Doherty.

It gives me great pleasure to place on record my sincere thanks and appreciation to Kate and Rebecca for their incredible commitment during the CCET course. I am so delighted to have chosen Education Elephant to do this course. They were there every step of the way and their support was amazing. Despite their busy schedules, they made me feel as if I was their only student! The course was very detailed which played a pivotal role in understanding the material - especially being a first time CCET user. It was great to be able to study at my own pace and still have Rebecca and Kate at my side. I cannot thank you both enough. I wish Education Elephant and its team everything of the best and to continue to grow from strength to strength. Thank you so much again!

I am so delighted to have finished the course! I loved the layout of it. The short videos the easy-to-follow manual and ability to go at my own pace. I have a deeper understanding of the whole testing procedure. It also helped me get my new job! So thank you Kate and Rebecca for all your assistance.
The course starts at the very beginning and builds the participants' skills and knowledge as they progress through the course. The topics covered in the course are:
Carol Neenan
Educational Psychologist
Carol is a qualified Educational Psychologist who came to Educational Assessments from a career in teaching. Before her present role in managing, promoting, and supporting many aspects of inclusion for learners with disabilities, medical and mental health conditions; she has spent over 30 years teaching Psychology, Statistics, Childcare, Anatomy & Physiology, and Nutrition to Adults. She began her journey to qualify as an Educational Psychologist by completing her CCET with ÉIRIM. She has also successfully completed her APC cert with PATOSS, qualifying as a specialised teacher who can diagnose Dyslexia (a qualification acceptable by the NUI and SOLAS in Ireland) and subsequently was awarded an MSc in Psychology.
Maria Casson
Education and Assessment Services
Maria has been working in the field of education for more than 25 years and has lived, worked and studied in the UK, USA and Italy. For the last six years she has been conducting educational assessments for the international school community in Rome. Maria took the CCET course back in 2016 which springboarded her new career in the field of educational assessment, and she is thrilled to be working as a tutor on the course that brought about such a rewarding enhancement to her professional life.
Option 1. ON DEMAND: Self-paced online learning.

€1550

BOOK NOW 
Fit your learning into your schedule, and learn at your own pace with a personal tutor.
Start immediately
100% Self Paced Learning
Private tutor to support you throughout
Access 24/7
Twelve months of access to all learning and assessment material.
Certification of Competence upon successful completion
Eligibility for British Psychological Society Register of Qualified Test Users (RQTU)
Option 1 with a 3-month instalment plan =

€542.50.

BOOK NOW 

Option 2. Three-day intensive online boot camp, 9 am – 5 pm.

€2120

BOOK NOW 
Live online learning with industry-experts
Interact with lecturers and classmates
The convenience of studying from home
Dates: 
18 – 20 October 2023 – Sold Out
22 – 24 November 2023 – Book Now
Frequently
Asked Questions
Level 7 Educational Testing and Access Arrangements Certificate
Meet the JCQ criteria to become a specialist access arrangements assessor in the UK - accredited by OCN Credit4Learning.
How to Order from
Education Elephant
It's as simple as 1, 2, 3
Browse our selection of popular assessments and courses in our shop.
Once you've chosen your product or products, enter your details and qualifications to create your account.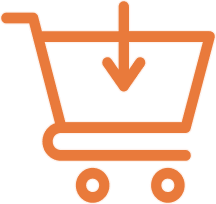 After logging in with your approved account, you will be able to purchase products in our shop
*Please note that some tests have restrictions and can only be purchased by those that have suitable testing qualifications.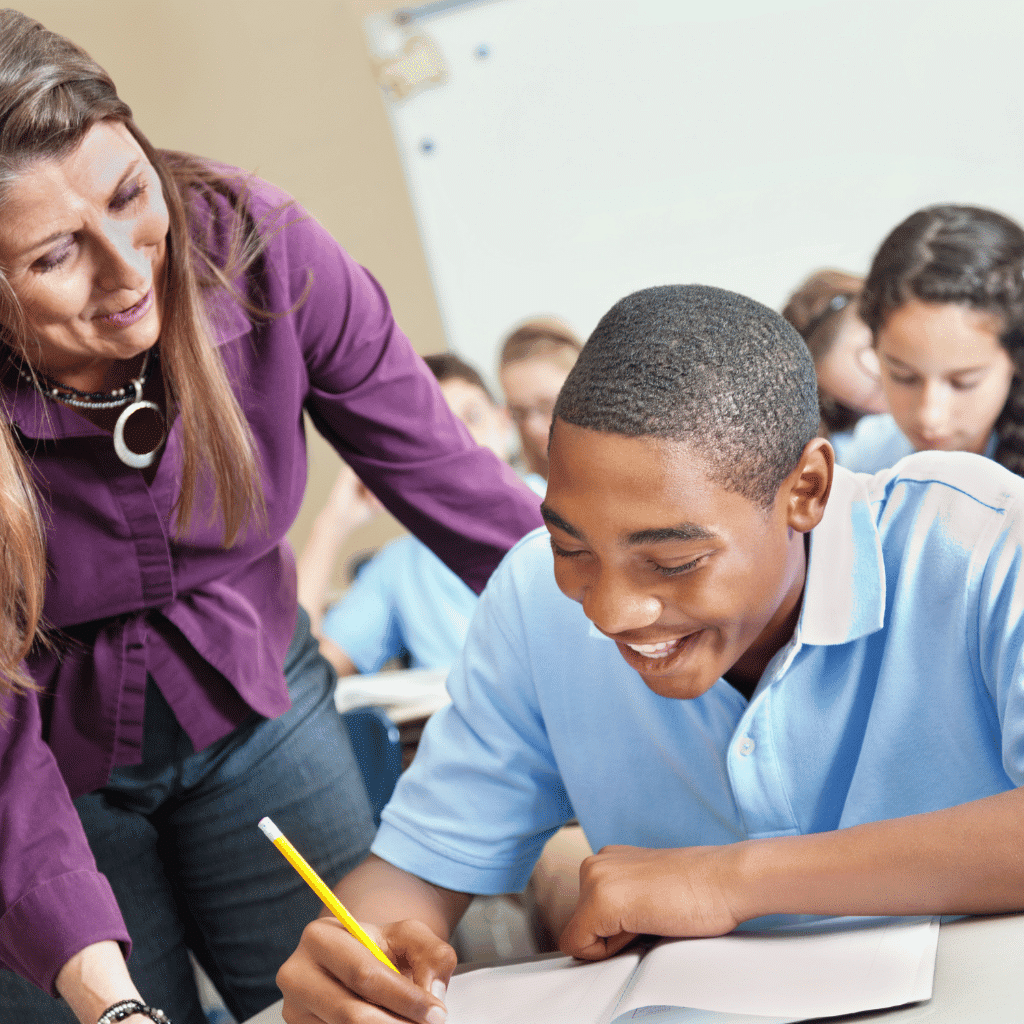 Discover the importance of professional qualifications in educational testing for teachers...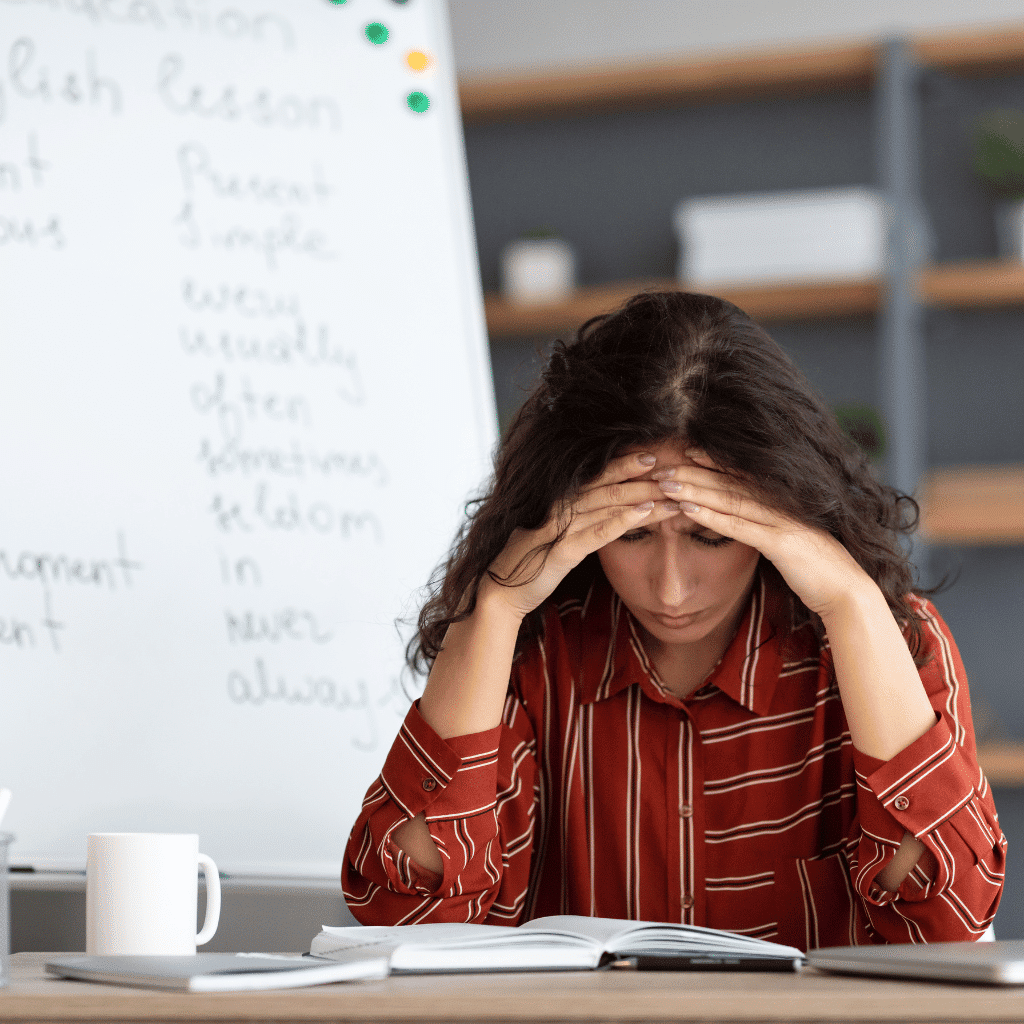 Educators have one of the most stressful occupations in the world. And to know one's surprise, Special Education teachers...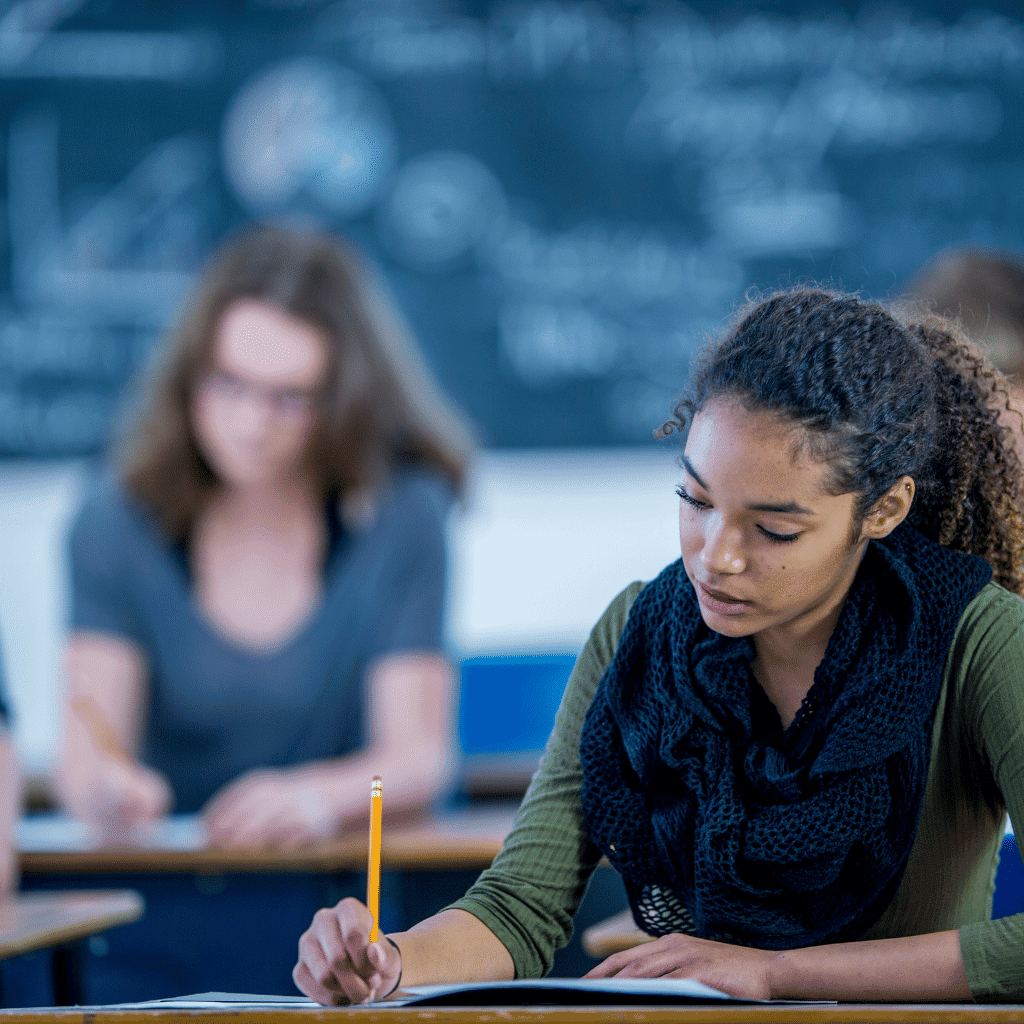 Nobody needs to be reminded how challenging the education system can be....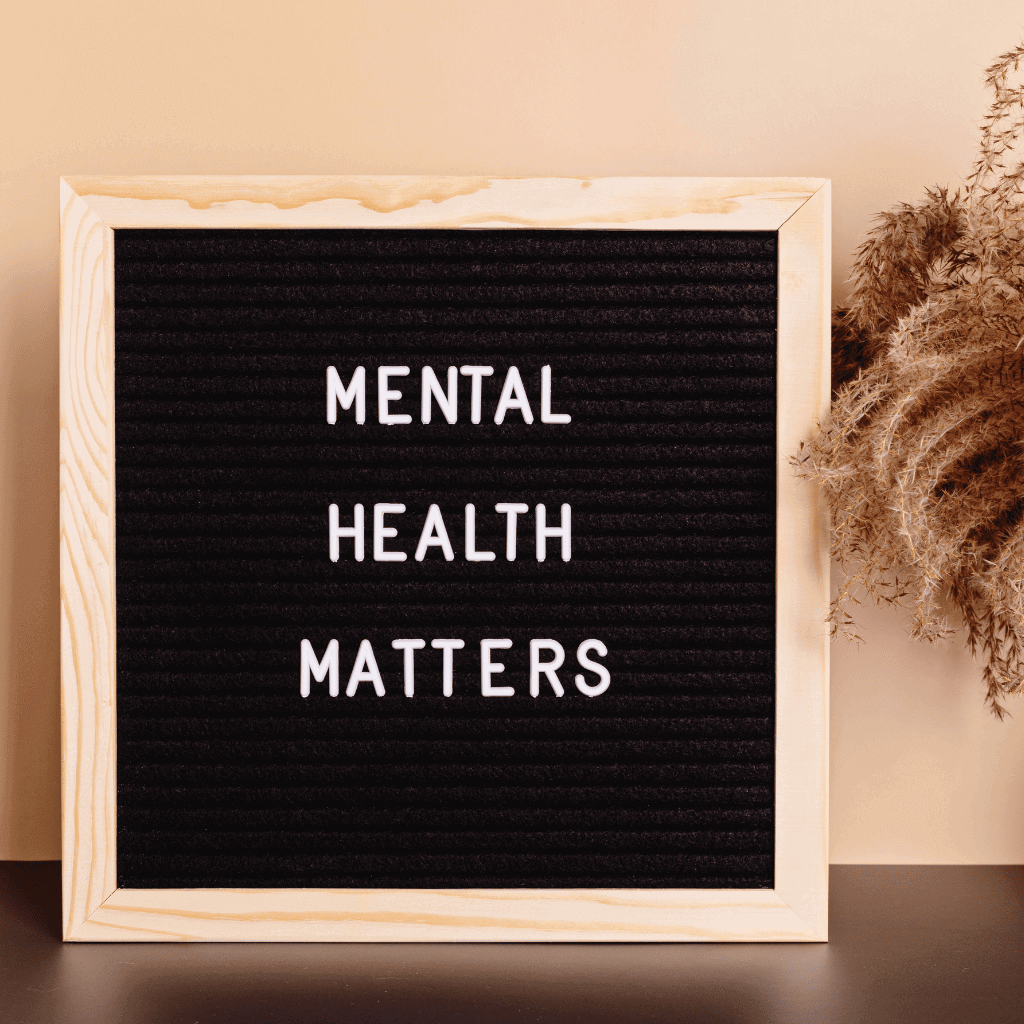 Mental health is increasingly discussed in the media, the workplace, and even in schools....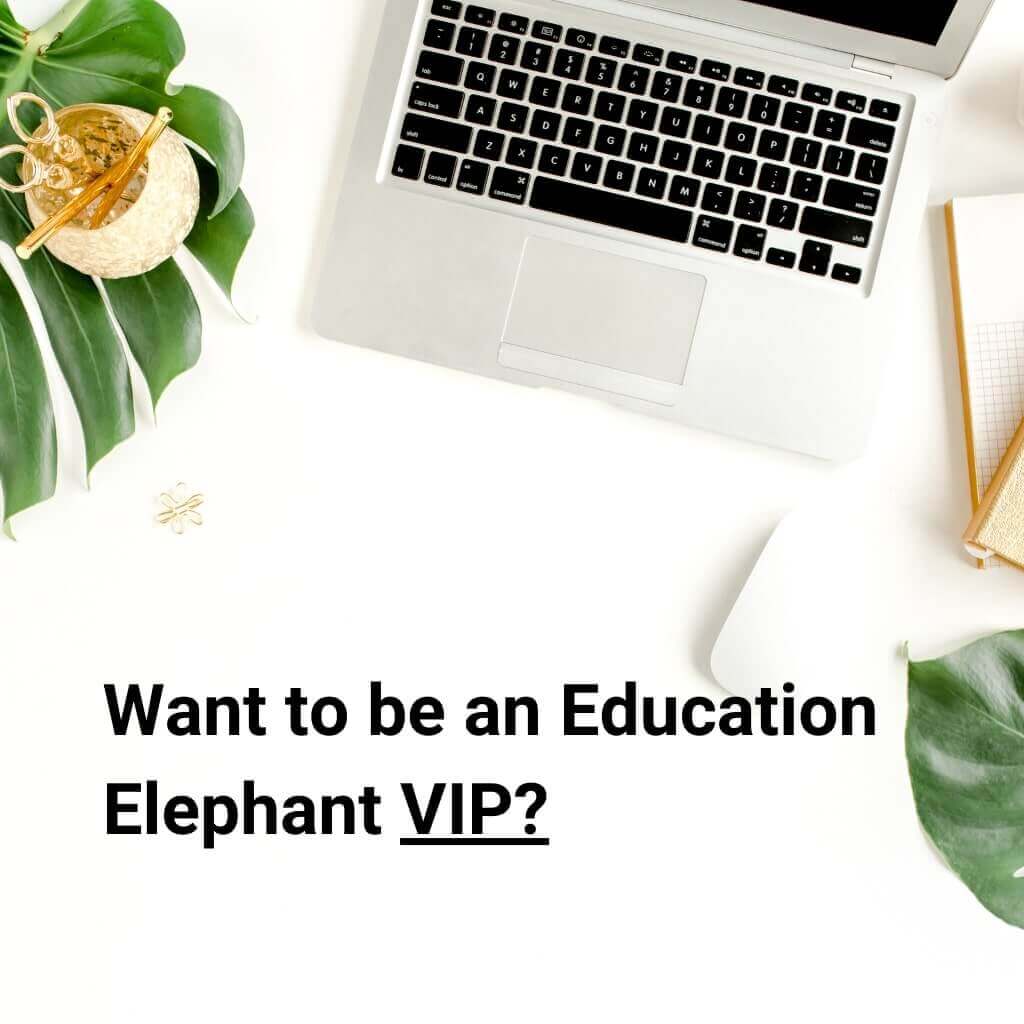 5% OFF your first order with us
Exclusive offers and promotions
VIP access to new courses, webinars and products