Gain the

confidence

and

competence

using your Woodcock Johnson IV Tests of Cognitive Abilities kit with this exclusive WJIV cognitive training course.
Learn all you need to know about how to administer and score your WJIV tests of Cognitive Abilities kit. Created by psychology and WJIV experts this online and self paced training course will give every assessor the resources and knowledge they need to get the best out of their cognitive kit.
The WJIV Tests of Cognitive Abilities is a world leading and well respected test of intellectual ability for use with 2-90 year olds. It consists of 18 different tests designed to measure different areas of intellectual ability including verbal, non verbal, working memory, processing speed, phonological processing and long term memory.
Your course is broken up into 5 chapters, each covering an aspect of administration and scoring. Each chapter contains short video lessons, examples administrations, resources and short quizzes designed to enhance your learning. All of the cvontent has been carefully designed and structured so that you can easily learn on the go and in your own time.  
What

you'll learn
How the WJIV Cognitive tests can be used to assess cognitive/intellectual ability
How to accurately administer each of the WJIV Cognitive subtests
How to accurately score each of the WJIV Cognitive subtests
What to do when atypical responses arise and how to score them
How to use the WJIV Cognitive tests during remote assessment
How to use the Composite scores as part of a diagnostic report
How UK assessors can use the WJIV Cognitive tests as a core part of their SASC report formats
How to interpret low scores on different subtests
Course
Curriculum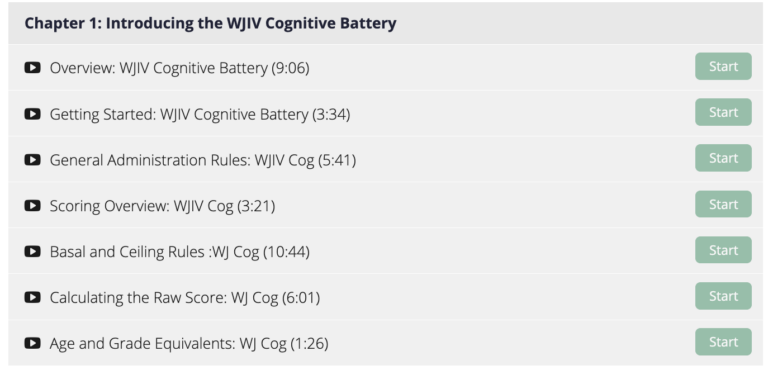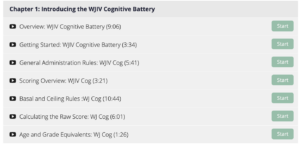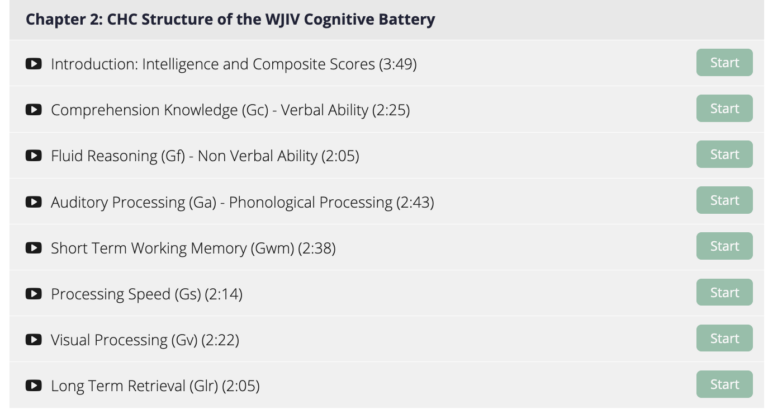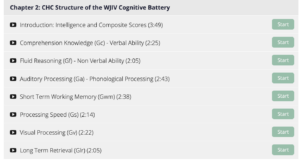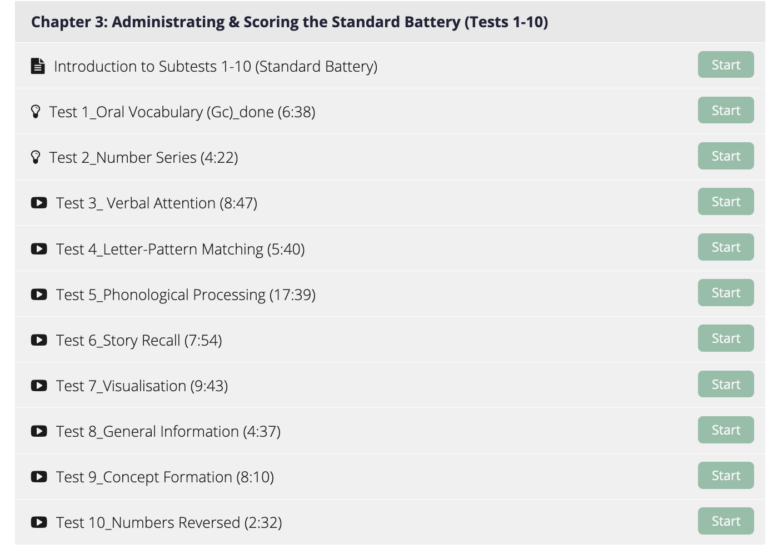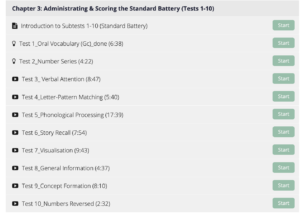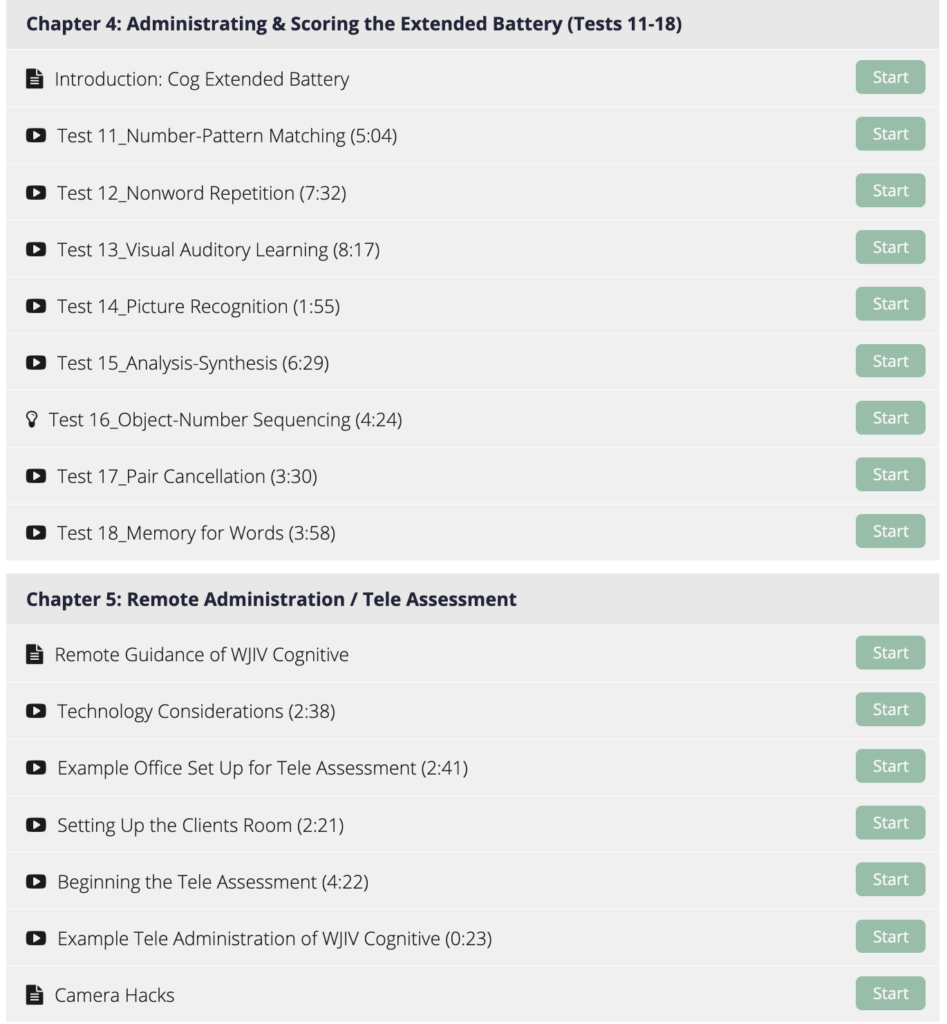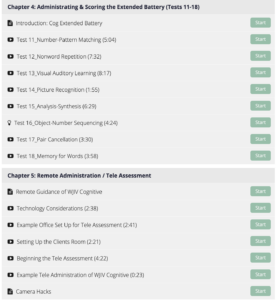 What's included in the Online WJIV Cognitive training course?
24/7 access for 12 months to Education Elephant learner platform; downloadable resources and content; video lessons; access to short quizzes; discussion forums and support
*It is expected that everyone that takes the course will own a copy of the WJ IV Tests of Cognitive Abilities so that they can work through the material and practice as they go.
*All participants have 12 months of access to all course materials and content from their enrolment date.